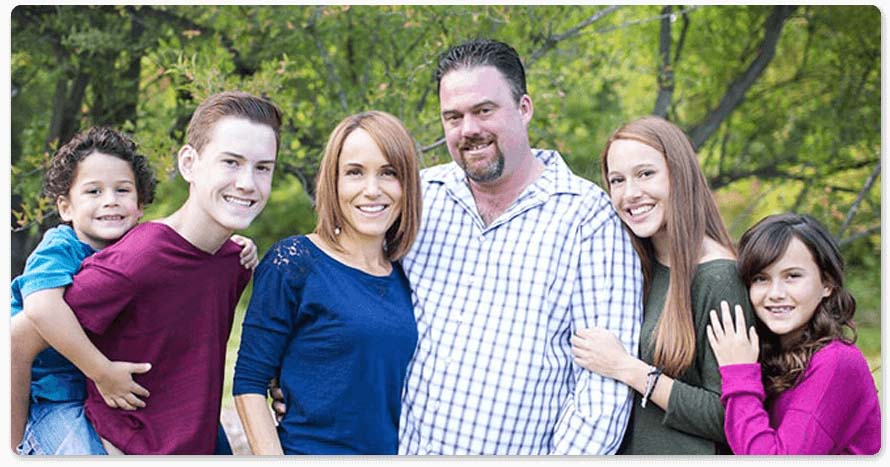 About Vietzke Drain & Rooter, The Top Drain Cleaning Company in Spokane, WA, and Nearby Areas
Need a professional to inspect, clean, and maintain drains? Vietzke Drain & Rooter is a drain cleaning company in Spokane, WA, that takes pride in maintaining high-quality standards and building lasting customer relationships.
Our family-owned and -operated business traces its roots to 1948. This is when Clyde and Sally Vietzke started a trucking company that turned into a trenchless service provider called Vietzke Trenchless. Today, we also serve clients as a drain cleaning company in Spokane, WA, known as Vietzke Drain & Rooter.
We aim to make reliable drain cleaning methods and technology accessible to anyone in our service areas with drains that need to be cleared or maintained. We do this with a team of well-trained, background-checked, and drug-tested employees with the resources and skills needed to tackle even more demanding drain cleaning needs.
Old-fashioned customer service is one way to describe our goal values. What this means is we keep quality in mind at all times, starting from the moment we're first contacted. Trust, honesty, and integrity are other equally important values we fully embrace.
Trust us and you'll receive the level of service you deserve. This includes top-notch service that's coupled with timely arrivals and respect for your property while working. You'll also be greeted by courteous, knowledgeable technicians who will gladly answer your questions and explain your service options.
Attention to detail is one thing that clearly sets us apart. We approach each drain cleaning call as being truly unique. We take the time to assess the situation first so safe, appropriate cleaning methods can be recommended and used. We also stand out because we know the communities we serve and what our customers expect from us.
We're local and fully invested in the communities we serve throughout Spokane County. You'll also appreciate that we're easily accessible when drains need quickly cleaned and cleared. We're just as accessible if you have any follow-up questions or service needs.
We primarily serve residential clients looking to keep household drains flowing freely. We do, however, do commercial cleanings. We also welcome property managers with residential or leased properties with drains that need to be properly maintained and cleaned. Our service areas are:
Our rates are fair and upfront
Our technicians are friendly and fully vetted
We provide free, no-obligation estimates
Schedule an Appointment and Get a Free Estimate
Vietzke Drain & Rooter is committed to making your experience with us a pleasant one. We'll provide an accurate, pre-work estimate before going any further. Our goal is to leave you fully satisfied and feeling good about your decision to hire us for your drain cleaning needs. Contact us today!