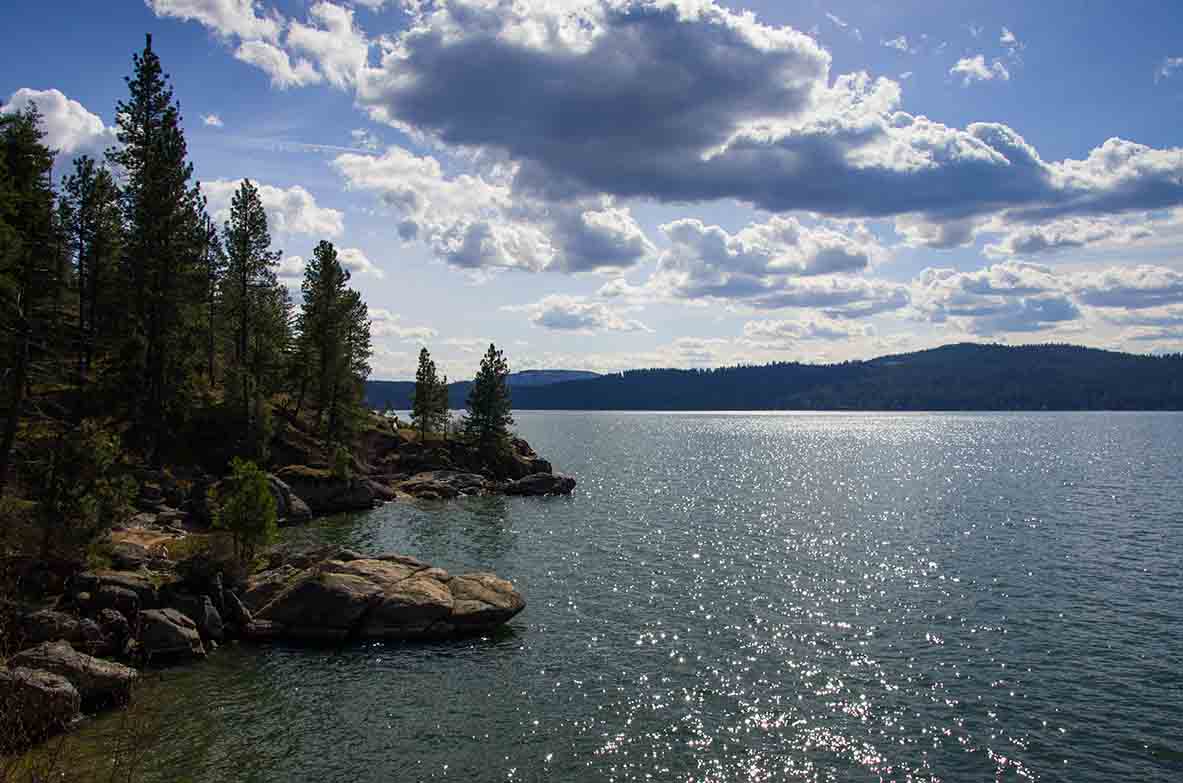 High Caliber Hydro Jetting in Rockford, WA
When it comes to drain cleaning, no other company offers lasting solutions like Vietzke Drain & Rooter. With a combination of tried-and-tested methods and an innovative team, we're the ones you can depend on to keep your drains free-flowing all year round. Don't hesitate to reach out to us for hydro jetting in Rockford, WA.
Hydro jetting is a drain cleaning method that uses specialized equipment to clear out all blockage and any matter stuck inside your pipe. At Vietzke Drain & Rooter, we perform this hydro jetting method to clear your drain pipes for a much smoother smooth flow of water.
What Are the Benefits of Hydro Jetting?
Hydro jetting uses high pressure that disintegrates every kind of debris within your pipe to leave it clean. Our experts at Vietzke Drain & Rooter cite these as the benefits:
Signs You Need Hydro Jetting
Hydro jetting is beneficial to the sewer system. However, you need to identify the signs of dirt in your drains and sewer line to call the plumber.
These are the signs that can tell you if they require cleaning:
We at Vietzke Drain & Rooter offer top-quality hydro jetting services. Our expert team uses the latest technology, and we train them rigorously to get them ready for every assignment. We start by inspecting the pipes using sewer cameras that give a detailed image of the situation. We then connect our hose to the pumping machine and put the nozzle end in the sewer drains. When we turn on the water, it moves in all directions breaking down every stubborn matter. No roots, minerals, or dirt can remain under that pressure.
Why Hire a Hydro Jetting Professional?
Sewer jetting is not something you can perform via DIY. The process requires trained plumbers who understand the operation of the machine. Doing it on your own may not be as effective or may even destroy the pipe with too much pressure. This is why it's better to rely on an authorized plumber to clean the drains for you.
Experience the Difference With Vietzke Drain & Rooter
Vietzke Drain & Rooter is the premier plumber in Rockford, WA. Our rates are affordable and we do not include any hidden fees. We also train our plumbers to be respectful and treat our customers as a priority. We care for your drains, and we guarantee you quality work.
For all your hydro jetting needs, contact our team today!