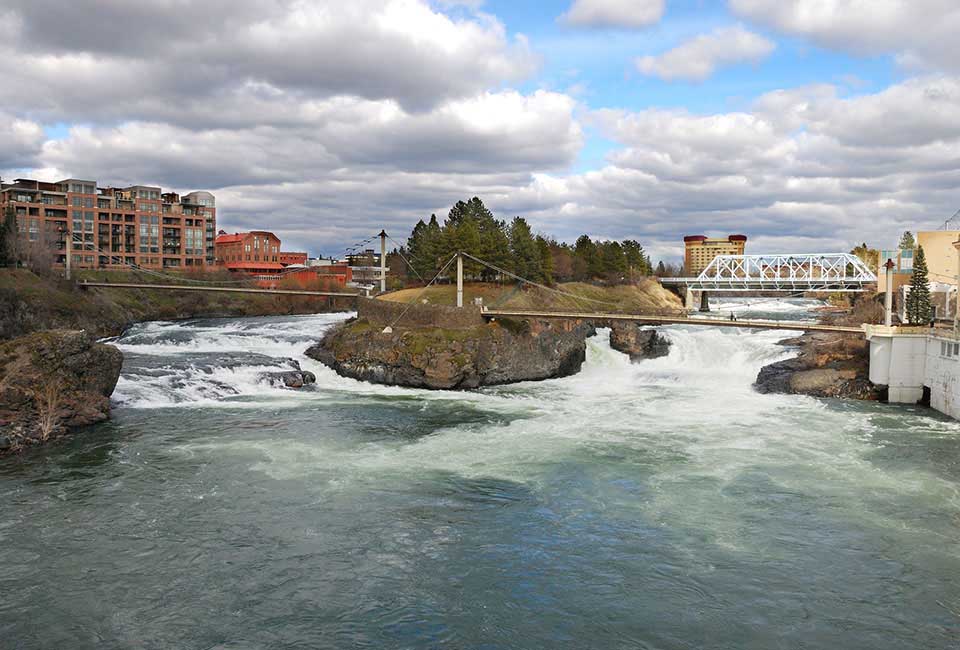 Thorough Drain Cleaning in Spokane Valley, WA
Drains can get clogged and do other things that will easily grab your attention. As serious drain woes can escalate ASAP, be sure to reach out to a drain cleaning technician in Spokane Valley, WA, from Vietzke Drain & Rooter right away. We are ready to restore your drains and peace of mind. We serve our valued customers in the local area by providing prompt, reliable drain cleaning service options.
Importance of Regular Drain Cleaning
You'll definitely appreciate a reduced risk of unexpected surprises when it comes to anything drain-related. A cost-effective way to achieve this goal is to contact us about regular drain cleaning in Spokane Valley, WA. For residential drains, we recommend annual cleanings. Routinely cleaning your drains also helps your drain lines last longer by reducing exposure to the corrosive materials that contribute to rust and wear.
It's hard not to notice a clogged kitchen, bathroom, or floor drain that's overflowing or backing up when you attempt to use it. However, there are other signs suggesting there are problems that should also be reason enough to warrant drain cleaning services, including:
Bubbling, gurgling, and other unusual drain sounds

Drains that go down too slow

Water coming up through a nearby drain when another drain is used
Main Causes of Clogged Drains
Common household materials like grease, fats, oils, food particles, soap, and other substances steadily accumulate in drains over the years. The result can be a clog that slowly develops and results in the signs and symptoms mentioned above. A clog can also develop suddenly from items like hygiene products, wipes, or small toys that end up in drains. One other fairly common clog culprit is tree roots. All thirsty roots need is a small crack in an underground drain line to find a way inside.
Benefits of Professional Drain Cleaning Service
Not having to deal with a severely clogged drain at the worst possible time is one of the top benefits of taking advantage of our drain cleaning service options, especially with our preventative service options. Professional drain cleaning also ensures safe, effective cleaning methods will be used.
Why Choose Us as Your Drain Cleaning Experts
Vietzke Drain & Rooter is a family-owned and -operated drain cleaning company with a reputation for maintaining the highest quality standards. Choosing us as your preferred drain cleaning experts in the local area also means you can expect:
Timely, courteous service
24/7 emergency assistance
Personalized service recommendations tailored to your needs
Reasonable, honest pricing
Schedule a Drain Cleaning With Our Team Today
From professional drain snaking, routine inspections to hydro jetting in Spokane Valley, WA, Vietzke Drain & Rooter has all your cleaning needs covered. Regardless of what the nature of the issue may be, count on our team to come prepared to leave you with clean, freely flowing drains. Contact us today to benefit from our full range of services in Spokane Valley and other areas that we serve. We look forward to addressing your drain concerns right away.