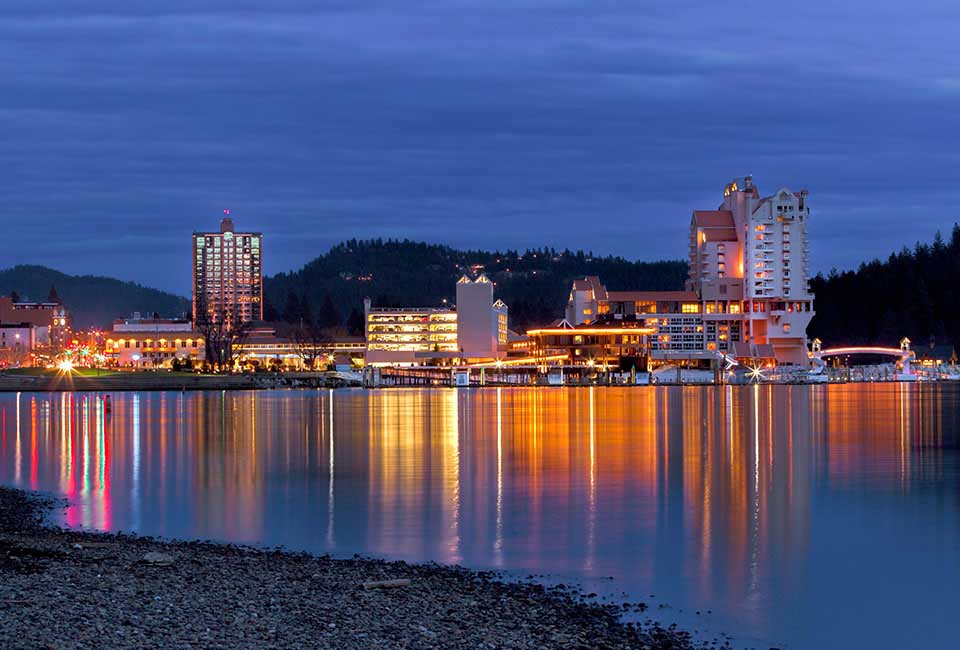 Your Trusted Drain Cleaning Company in Coeur d'Alene, ID
As is the case with most common plumbing issues, drain problems are rarely anticipated, although they are sometimes preventable. Fortunately, a drain cleaning expert in Coeur d'Alene, ID, from Vietzke Drain & Rooter is easily accessible to respond to urgent drain cleaning needs. Our seasoned pros are just as reachable when you prefer to schedule routine cleanings.
Quality Is Job One for Us
Quality has been the main priority for the highly motivated and dedicated team behind Vietzke Drain & Rooter for many years now. This is also evident with the drain cleaning services we provide. Our courteous, experienced technicians arrive promptly with the resources, skills, and equipment required to size up any situation. Our aim with every service call is to deliver on our promise of complete customer satisfaction. Give our team a call today for reliable, budget-friendly drain cleaning in Coeur d'Alene, ID.
Trust Us to Deliver the Solutions
Reasonable, transparent rates
Family-owned and -operated
Our Main Advantages and Benefits
We pride ourselves on being experts in drain snaking and hydro jetting in Coeur d'Alene, ID, along with other reliable drain cleaning and maintenance methods. This expertise comes from a solid understanding of what our customers expect from us. We're also locally based and fully involved with the communities we serve.
Whether you're looking to quickly restore drain flow or hoping to prevent serious or disruptive issues, Vietzke Drain & Rooter is here for you. Reach out to our team to request an urgent cleaning of your drains or set up an appointment for routine drain maintenance. Contact our courteous local team today to schedule a drain or sewer service in Lake City.