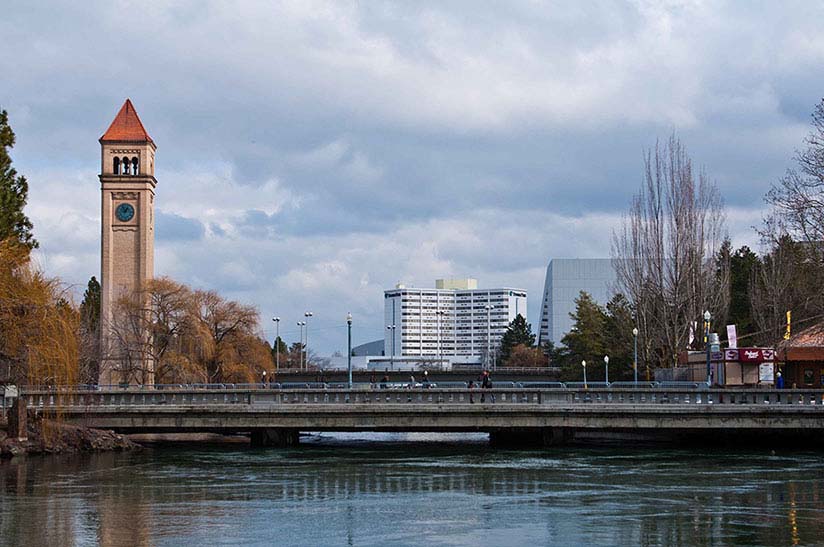 Your Top Drain Cleaning Company in Spokane, WA
Drains have only one main purpose – to remove unwanted water and take it away to a designated location. It's only when something prevents this process from going as smoothly as it should that the importance of drains is fully realized. The bright spot here is that a drain cleaning technician in Spokane, WA, is just a phone call away when drains need safely and thoroughly cleaned. The next time you are dealing with drain, sewer line, or even septic tank issues, count on Vietzke Drain & Rooter.
Your Customer-Focused Drain Cleaning Pros
Quality is what defines us. Vietzke Drain & Rooter is a family-owned and -operated drain cleaning company in Spokane, WA. We're also at your service if you manage properties with drains that need to be cleared or maintained. We do some commercial drain cleaning as well.
We respond to urgent drain cleaning needs in the local area. We also offer preventative cleaning options that can save you time and money by reducing the risk of major drain-related issues. Call us today to schedule a drain cleaning.
We Provide a Host of Services
Transparent, budget-pleasing pricing
24/7 emergency service assistance
How We Stand Out from the Crowd
We're local and committed to serving our communities well. We also stand out from the crowd in all the best ways possible thanks to our many years of experience dealing with a wide range of drain issues, a list that includes everything from minor clogs and slow drainage to full-blow backups and overflows.
Schedule a Professional Drain Cleaning Today
Whether you're already noticing drain problems or hoping to avoid ones, Vietzke Drain & Rooter is ready to help. Our local technicians come prepared with fully stocked trucks and everything else needed to leave you with clean, fully functioning drains. Contact our team today to schedule an appointment.