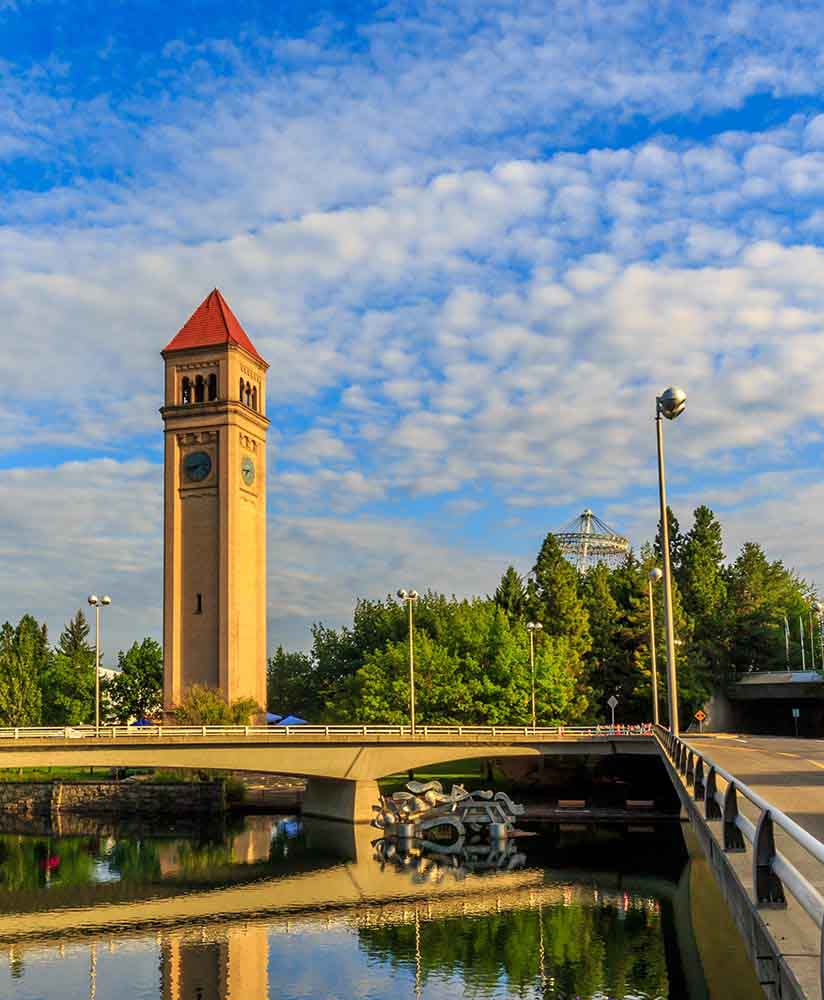 Sewer Line and Septic Tank Location in Spokane, WA, and the Surrounding Areas
Do you know for sure where your sewer lines are located? What about your septic tank? Make sure to rely on a sewer cleaning technician in Spokane, WA, or nearby areas. Vietzke Drain & Rooter is here to help, as we offer affordable and accurate sewer line and septic system or tank location assistance for our clients throughout Spokane County. We serve:
What Is Sewer Line and Septic System or Tank Location?
Sewer and septic lines are often out of sight – literally. However, if a septic system or sewer pipes were installed before you moved in, you may not know where these underground structures are located. Fortunately, there are non-intrusive ways to perform sewer line and septic tank location in Spokane, WA, and nearby areas so we can gather the necessary information.
If your septic tank is older or you just moved into a home with one, you may not be able to quickly find out where it's located. We can help with this task as well by using safe, minimally disruptive methods to determine septic tank location and drain field.
Sewer lines are often decades old, which means clear documentation of underground sewer pipe locations can be difficult or impossible to find. We use specially designed devices or tools to find and document a sewer line location.
The Sewer Line and Septic Location Process
A pipe locator is what we often use to find a sewer line. It's a two-part device with a detector line that goes into the clean out – an existing service access point that's usually in your basement – so a locator wand can be used outside. The wand emits a stronger signal when the underground pipe is found. A utility flag is then used to mark the sewer location so it can be documented.
Your septic tank and drain field are usually parallel to the sewer line coming from your home. With this type of location, a metal probe may be used to locate the lid, which can be buried between 4 inches and 4 feet below ground. Shallow excavation is sometimes necessary once our drain cleaning company finds the lid to uncover it so it can be accessed easier if service is needed.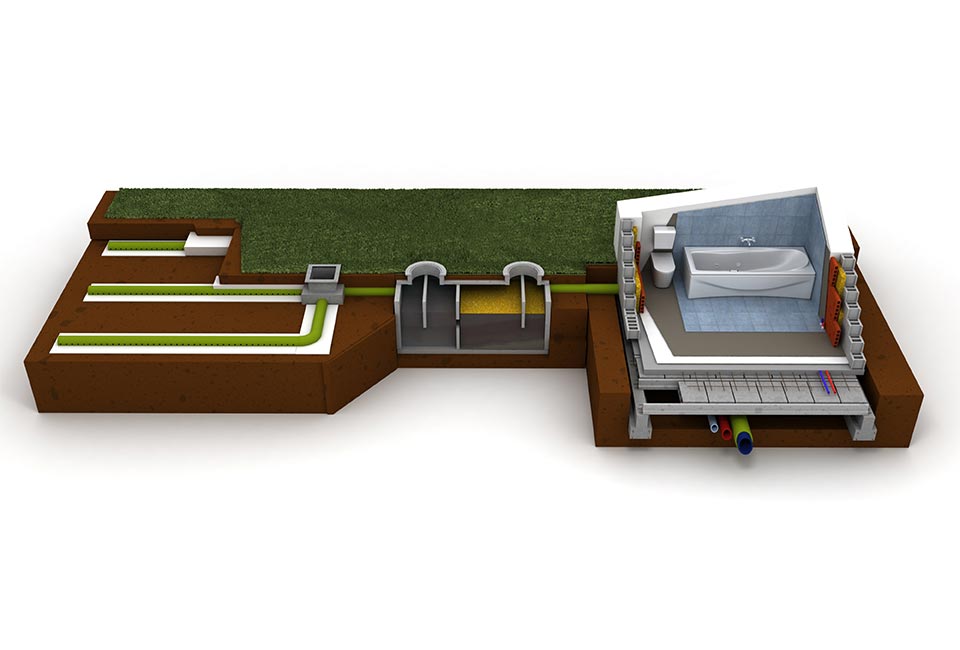 Sewer Line/Septic Location FAQs
Contact Our Local Experts Today
Restore your peace of mind with sewer or septic line location service from Vietzke Drain & Rooter. Whether you just want to know this information for future reference or there's a need to track down the source of a potential problem, we've got you covered. Call us or fill out the form today when you need fast, precise, and affordable septic or sewer location assistance. We also provide high-quality drain cleaning, hydro jetting, and more.