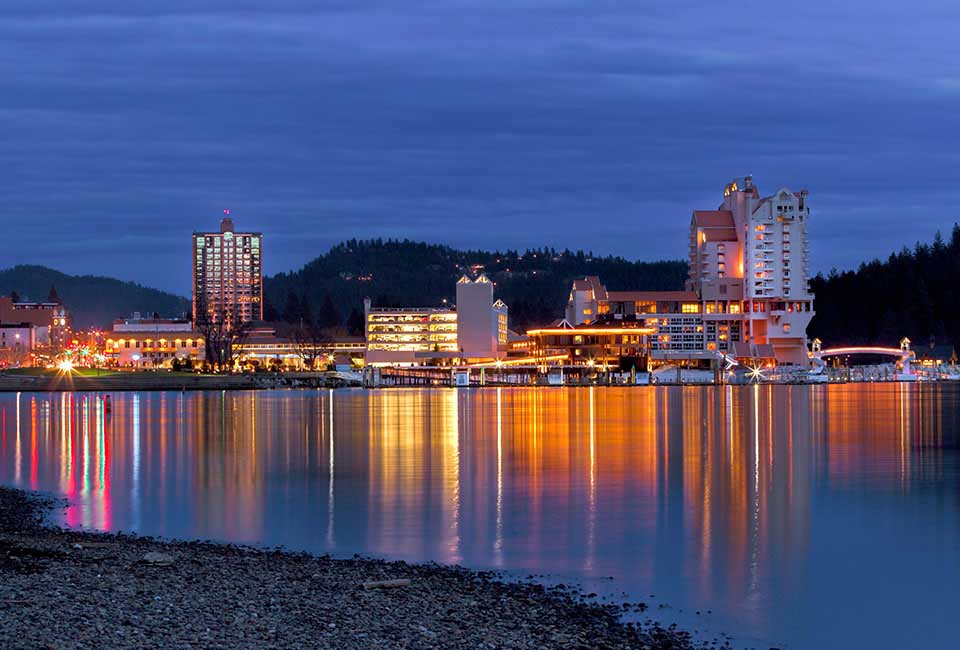 Top-Quality Drain Cleaning in Rockford, WA
Drains and sewers require regular cleaning to stay in optimal condition. You need to get a reliable and consistent plumber to do this work for you to enjoy quality drainage. At Vietzke Drain & Rooter, you're sure to get quality plumbing services since we are licensed and backed by years of experience–helping us to become the top drain cleaning company in Rockford, WA. We thrive in service excellence and give the best drain cleaning solutions. Our team is always ready to attend to every drain and sewer in Rockford, WA, and its nearby areas.
Our Range of Drain, Sewer, and Other Services
At Vietzke Drain & Rooter, we serve commercial and residential buildings. We do various cleaning services with drains, sewers, and storm drains.
Signs to Get in Touch With Our Experts
Drain problems build up with time. Call Vietze Drain & Rooter, the leading name for drain cleaning in Rockford, WA, whenever you see the following symptoms:
Reach Out to Vietzke Drain & Rooter Today
Vietzke Drain & Rooter is the number one plumber in Rockford, WA, and the surrounding areas. Our prices are fair, our work is top-quality, and our cleaning lasts for many years. Don't let plumbing issues build up; call us and let us provide you with the level of service you deserve. Book your appointment today!