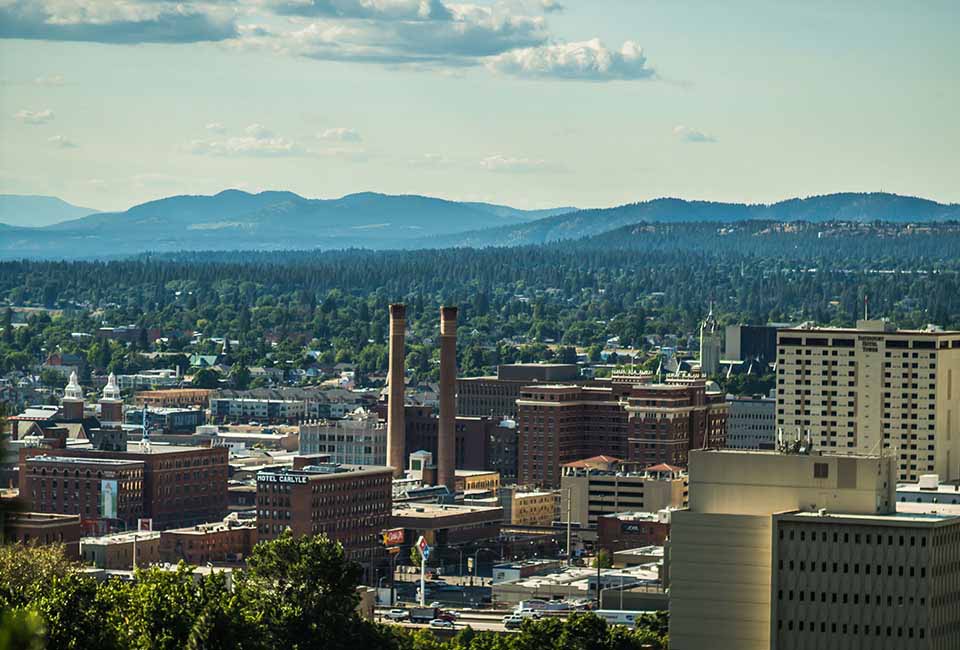 Effective Hydro Jetting in Spokane Valley, WA
There are times when a drain cleaner has to tackle a stubborn drain blockage with a powerful approach to cleaning. This is when you may benefit from hydro jetting. When performed by our trained, experienced technicians here at Vietzke Drain & Rooter, it's an approach to pipe cleaning that is sure to be highly effective.
An Overview of Hydro Jetting
Sometimes referred to as pipe or sewer jetting, hydro jetting harnesses the power of pressurized water to clear sewer lines. It's done in a way that allows the water to be delivered safely into the pipe that needs a thorough cleaning. Once the jetting is over, what's left behind is a completely, unblocked clear drain line.
What Are the Benefits of Drain Jetting?
By hydro jetting roots, these intrusive tree or shrub growths are broken up and flushed out of your drain lines. Jetting is also beneficial because it clears away all drain obstructions, even pipe scale along drain walls. Another benefit is having fewer post-cleaning issues with drain odors and serious clogs.
What Are Signs You Need Jetting?
Hydro jetting in Spokane Valley, WA, is often recommended when a more powerful drain cleaning approach is called for. For this reason, it's often easier to spot some of the signs suggesting you may benefit from this option. These include:
Clogs that keeping coming back

Having exterior drains or drain lines near mature trees

Slow drainage that suggests your drain pipes may be blocked by stubborn debris

Lack of beneficial results from other cleaning methods
What Are the Benefits of Drain Jetting?
The first step we need to take before proceeding with our hydro jetting services is to examine the drain, usually with a video camera inspection. This is done to identify the source of the blockage, assess the overall condition of the drain line, and determine if the drain is stable enough for jetting.
Our drain cleaning company in Spokane Valley, WA, will insert a hose with a specially designed nozzle on one end into the drain line. A machine generates the high-pressure water as one of our technicians guides the hose through the drain or pipe. Another camera inspection is typically done afterward to make sure the pipe is completely clean.
Why Hire a Hydro Jetting Professional?
When it comes to pipe jetting, you'll appreciate hiring local professionals. We say this because jetting isn't an approach to cleaning that can be a do-it-yourself job. For one thing, hydro jetting done incorrectly can leave you with damaged or burst drain lines. Hiring a drain cleaning team also means all the necessary steps will be taken to determine if this method is appropriate for your drains.
Reach Out to Our Local Drain Pros Today
Get results you can count on by making Vietzke Drain & Rooter your top choice for drain and pipe cleaning in Spokane Valley. We'll inspect your drains and let you know if jetting is a suitable solution. If it's not, we have other ways to leave you with clean, clear pipes. Contact our seasoned team today to learn more about our hydro jetting solutions and drain cleaning in Spokane Valley, WA.