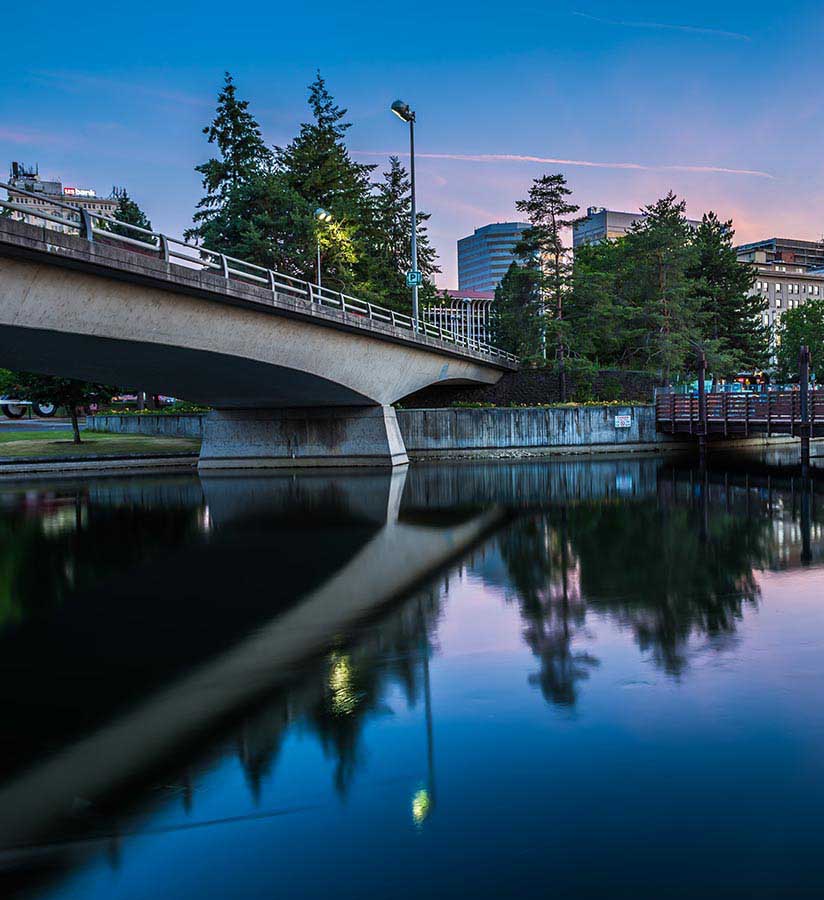 The Expert in Sewer, Septic, and Storm Drain in Spokane, WA, and Nearby Areas
When was the last time you scheduled a professional drain, storm line, or sewer drain cleaning? If you can't recall offhand, it's time to reach out to Vietzke Drain & Rooter to make arrangements for thorough cleaning of these heavy-duty drains and systems in the following areas we serve:
The Function of the Sewer, Septic, and Storm Drains
Sewer lines are responsible for removing wastewater from your home and carrying it to a designated location. Septic systems break down organic materials in wastewater into liquids and solids so these substances can be properly drained away. The main role of a storm drain is to remove excess stormwater, which usually comes from rain or melted snow.
Our Range of Sewer, Septic, and Storm Drain Service Options
Among our top specializations are sewer, storm, and septic drain maintenance. It involves the inspection and cleaning of the drains and lines that each of these systems needs in order to function properly. We also perform urgent and preventative sewer, septic, and storm drain cleanings.
Our sewer drain services run the gamut to address any issues with your sewer line drains, as these are linked to your household drains. That is why it's important to keep them clean to prevent bad odors, overflows, and backups. We minimize these issues with regular inspections and cleanings.
We also take pride in our host of septic drain services. All parts of a septic system need to work together for waste to correctly break down and separate while still allowing for sufficient flow. Our septic drain service options focus on keeping connecting lines clear and free of blockages.
When it comes to providing a full suite of storm drain services. It's the dirt and debris carried by stormwater that often contributes to storm drain blockages. What we do with storm drain service is clear away debris and do thorough cleanings. We also clear storm drains already affected by an accumulation of debris.
Causes of Sewer, Septic, and Storm Drain Issues/Clogs
Lack of maintenance can affect all of these drains. Clogs can also occur from accumulated grease, oils, and other debris. Tree roots are another possible clog or blockage culprit. Signs suggesting it's time to schedule septic, sewer, or storm drain cleaning including:
Bad odors around drain locations

Water spots or pooled water near underground lines or exterior access points

Backups of wastewater or stormwater
Benefits of Sewer, Septic, and Storm Drain Service
Maintaining your sewer, septic, and storm drains means you'll be less likely to have issues with clogs, backups, or similar issues. Regular cleanings can also extend the life of storm, septic, and sewer drain systems.
The Sewer, Septic, and Storm Drain Process
The first step with sewer, septic, or storm drain maintenance we take is to inspect the line, area, or drain that needs to be cleaned. Depending on what needs to be cleaned, this may be done with a visual inspection or a camera.
With sewer lines, drain snaking or jetting may be used to clean the drain. A cleaning solution is sometimes used for septic drain cleaning. Another option is jetting if a more significant approach to cleaning is necessary. With storm drains, manual cleaning may be combined with snaking or other methods.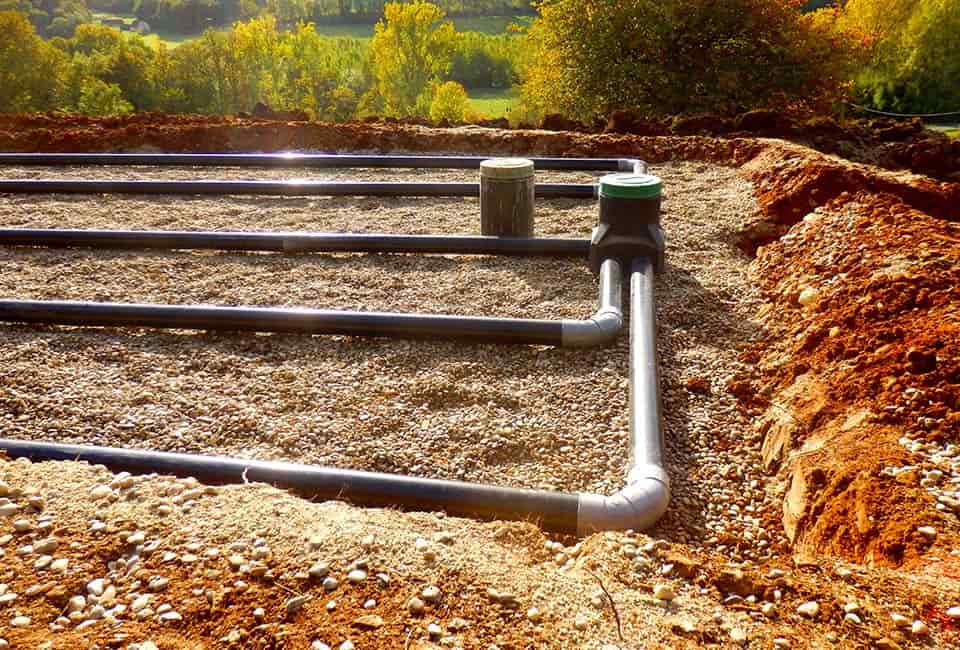 Sewer, Septic, and Storm Drain FAQs
Schedule an Expert Cleaning Today
Make Vietzke Drain & Rooter your top choice when it comes to issues involving your sewer, septic, and storm drain in Spokane, WA, and the surrounding areas. When you do, you'll be treated to free estimates and top-quality service from start to finish. We also ensure your complete satisfaction.
Contact our drain cleaning company today to schedule a storm drain, sewer, or septic drain cleaning. Feel free to call us or fill out the form to get started.