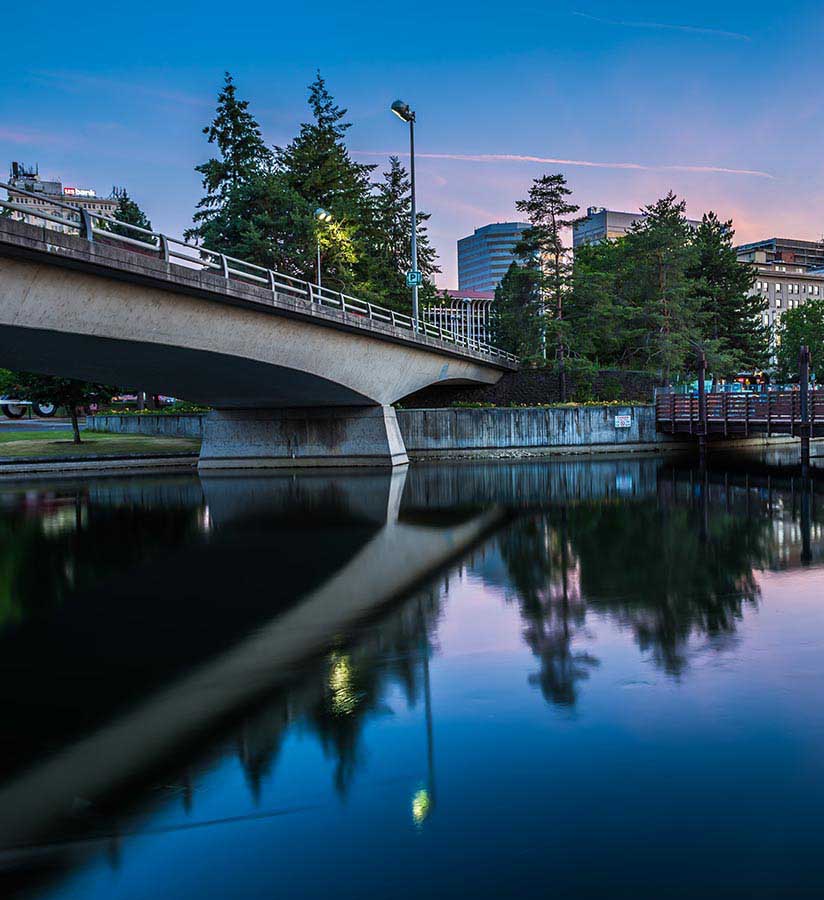 Grade-A Hydro Jetting in Airway Heights, WA
Hydro jetting is a popular pipe cleaning method that clears the interiors of the plumbing pipes using high-pressure water. It's the most effective method of clearing away clogs caused by grease, mineral scale, tree roots, and other debris, which are often difficult to remove using other techniques such as drain snaking.
What Are the Benefits of Hydro Jetting?
Hydro jetting roots and other such stubborn causes of clogs will give you clear pipes that are efficient and free from potential plumbing complications.
Other benefits of hydro jetting include:
Signs You Need Hydro Jetting
Maintaining your pipes and drains is essential for a healthy plumbing system. Unfortunately, most homeowners neglect their plumbing system until a problem comes up. Whenever you experience the following, call your local plumbing company for hydro jetting in Airway Heights, WA.
Unexplainably high water bill
Pipe jetting makes use of powerful streams of water to break up drain clogs. Because of this, not every pipe line is a suitable candidate for jetting. Here is a quick look at the hydro jetting process:
First, our licensed technician will locate and thoroughly examine your pipe system before starting the process.
They will then inspect your plumbing pipes and drains using a camera. Here, we will be looking for any damage in your system, like crumbling or cracked pipes, which could worsen the process.
Our plumber will then insert the jetting hose into your plumbing lines, attached to a tank that pressurizes the water.
They will adjust the water pressure to about 35,000 psi, but this will depend on the condition of your pipes.
Once the process begins, the jet will start clearing the interior pipe walls, removing built-up debris, and safely flushing the waste out of your home.
The hydro jetting process is not a DIY endeavor because the procedure involves using specific equipment to clean the pipes. This equipment is expensive to purchase, and if you attempt to clean your pipes using alternative equipment, you may end up damaging your pipes, necessitating costly repairs or replacements.
When you hire us for hydro jetting services, you can expect the following:
Thorough pre-cleaning inspection of all your pipes and drains

Accurate assessment of your sewer and drain line

Careful and effective initiation of the hydro jetting process
Work With Vietzke Drain & Rooter
Being the number one drain cleaning company in the local area, Vietzke Drain & Rooter is proud to be among the few companies offering top-notch sewer jetting services. You are sure to get the following benefits:

Reasonable and honest prices

Well-trained and courteous technicians



If you are looking for a plumber in Airway Heights, WA, that you can depend on, look no further. Vietzke Drain & Rooter is here to serve you. Contact us today to schedule an appointment!