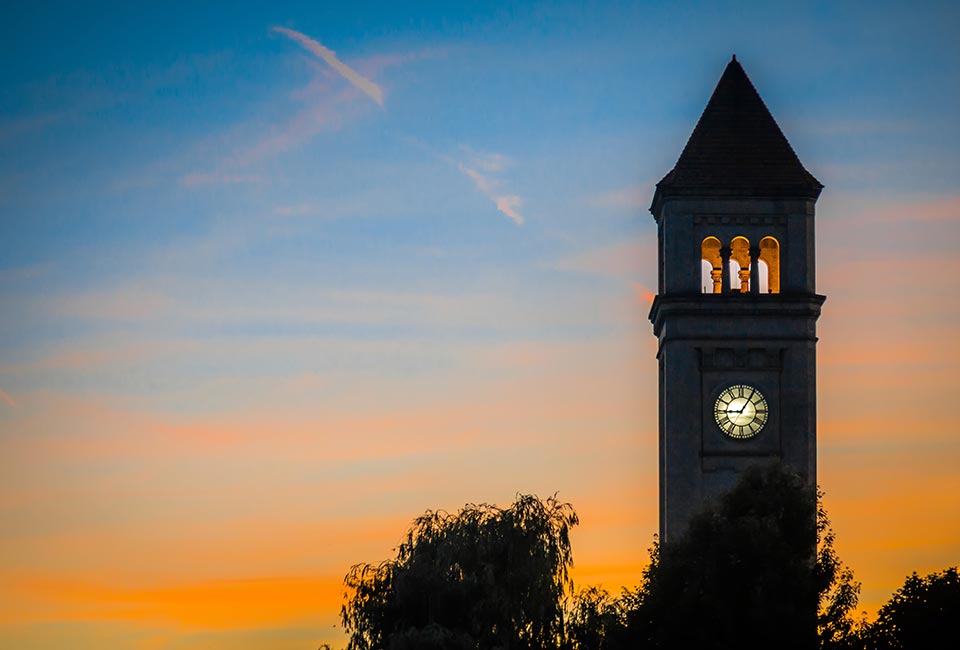 Effective Drain Cleaning in Spokane, WA
When your drains are in need of attention, a drain cleaning technician in Spokane, WA, from Vietzke Drain & Rooter is prepared to restore the drain's flow and your own peace of mind. Regardless of what's going on with your drains, rest assured we have experience with a broad range of drain cleaning needs and concerns.
Importance of Regular Drain Cleaning
We advise against waiting until you're seeing signs of a clogged drain or other drain-related issues before calling us about a cleaning. If you have your drains regularly cleaned instead, we can easily take care of smaller blockages before any significant problems affect how your drains operate.
Significant Signs of Drain Problems
We understand most of our clients don't give their drains a second thought. We do, however, want to remind you to be aware of some of the signs to look out for that suggest it's time to call us for a thorough, expert drain cleaning in Spokane, WA, which include:
Full backups or drain overflows

Slow drainage when drains are used

Gurgling and other odd drain noises

Backups in other drains when a nearby one is used

Drain water that comes back up before easing back down
The Main Causes of Clogging
Clogs sometimes happen when small toys and other objects not meant to be flushed end up down a drain. However, it's more common for clogs to develop over longer periods of time. This often happens thanks to common culprits that include grease from cooking, food particles, and other debris. Tree or shrub roots have also been responsible for many clogged drains.
Benefits of Professional Drain Cleaning
One of the top benefits of professional drain cleaning services is getting more than just a temporary fix only to have clogs return later. We inspect drains first so we can focus our efforts on what's actually causing the blockage and the correct location. Our industry pros also know how to safely perform drain snaking and other common cleaning methods. This reduces the risk of unintentional damage to your drain lines.
Choose Us as Your Drain Cleaning Service Experts
We're a drain cleaning company serving the Spokane area consisting of a team that knows the plumbing industry inside and out. Our background-checked, drug-tested, and experienced local technicians arrive on time with the tools and skills needed to tackle even the most stubborn clogs in a way that's safe and effective. Our customers also benefit from:
24/7 emergency assistance
We're Ready to Clean Your Drains
Whether you need drains cleared ASAP or you want to have cleanings done before your drains act up, Vietzke Drain & Rooter is all set to lend a hand. We're local and committed to providing you with drain cleaning services that get the job done right. Contact our seasoned drain cleaning team today to request or schedule a cleaning. We also provide high-quality hydro jetting in Spokane, WA.