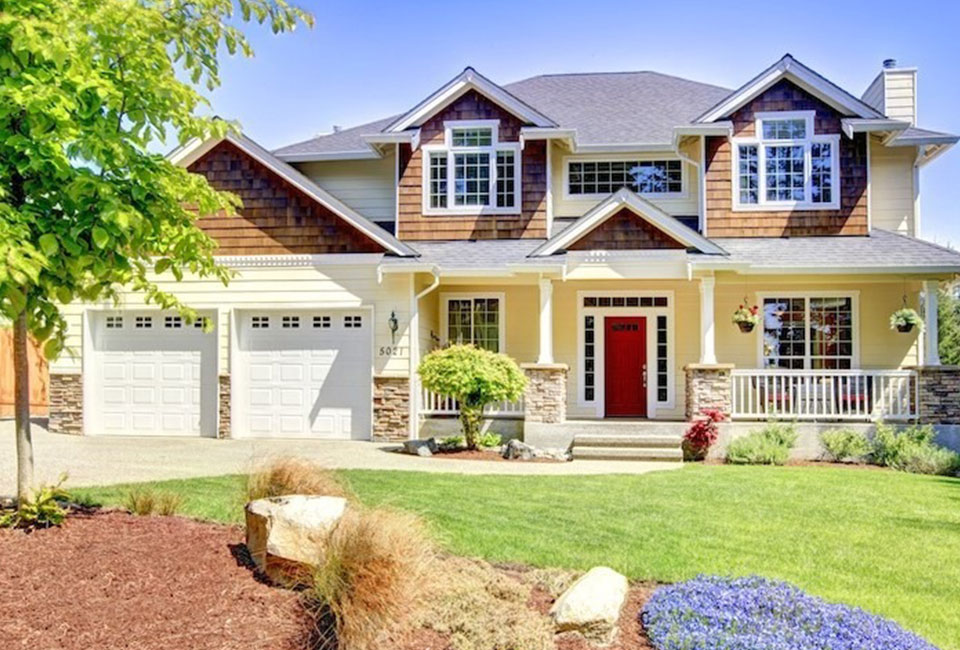 The Top Drain Cleaning Company in Cheney, WA
For top-quality drain cleaning in Cheney, WA, you need not look further than Vietzke Drain & Rooter. We are the leading company in this region offering high-quality services. We take pride in building strong and lasting relationships with our customers. We started as a trucking company which later expanded and included drain cleaning services. Our primary aim is to provide accessible technology and reliable drain cleaning services in our service areas.
Top-Notch Services At All Times
When it comes to drain cleaning services, we run the gamut to provide our clients with the specific services they need. Bring the top plumber in Cheney, WA, no clog is too tough for us to handle.
The Benefits of Working With Our Trusted Team
Why settle for run-in-the-mill services when you can get exceptional, tailor-fitted services at affordable rates?
When you work with us, you enjoy the following benefits:
Highly trained technicians
24/7 services are available
Extensive knowledge and experience
Experience The Vietzke Drain & Rooter Difference Today
When in need of a reliable drain cleaning company in Cheney, WA, trust only Vietzke Drain & Rooter. Our company ensures top-notch client-centered services. We have several years of experience, which has enabled us to build and maintain solid client relationships. When clients call for our services, we respond quickly with our fully packed tools truck.
Contact us today or fill out our online form to schedule an appointment!