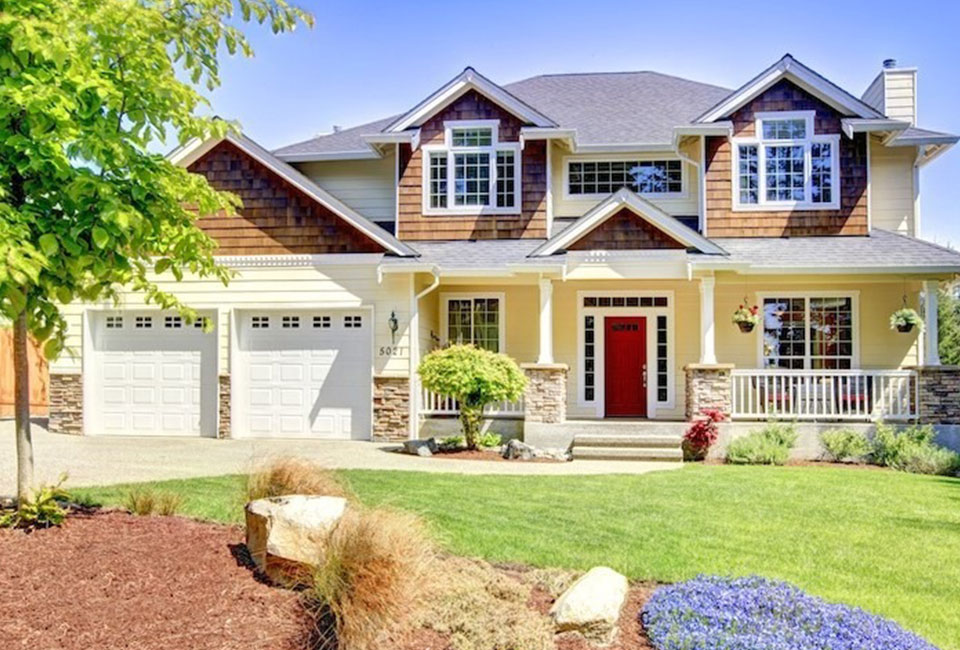 Top Quality Drain Cleaning Company in Liberty Lake, WA
Every building needs properly functioning drains. Slow drains, stenches, and blocked pipes are very troublesome and can make living situations quite unpleasant. That is why Vietzke Drain & Rooter ensures you have access to the best drain cleaning in Liberty Lake, WA. Our services are affordable, reliable, and yield lasting results.
At Vietzke Drain & Rooter, you're sure to get services from expert plumbers who can perform all the required plumbing work. As the top plumber in Liberty Lake, WA, we can perform the following tasks for you:
Reasons to Call Vietzke Drain & Rooter
Vietzke Drain & Rooter provides the services you need to keep your drains free perennially from stubborn clogs. If you see any of the following signs, you need to contact us and let us fix the problem for you:
Slow kitchen and bathroom drains
A blocked toilet
A stench from the drains and sewer
Flooding in some patches of your compound
A flooded storm drain
Let Us Address Your Drain and Sewer Needs Right Away
We are the top drain cleaning company in Liberty Lake, WA. You can depend on us to give your drains smooth, uninterrupted flow. Our technicians receive extensive training to render satisfactory services. Our prices are reasonable and we do not add any hidden fees.
Don't let stubborn clogs compromise your plumbing system. Reach out to us at Vietzke Drain & Rooter and we will come and take care of all drain cleaning needs!