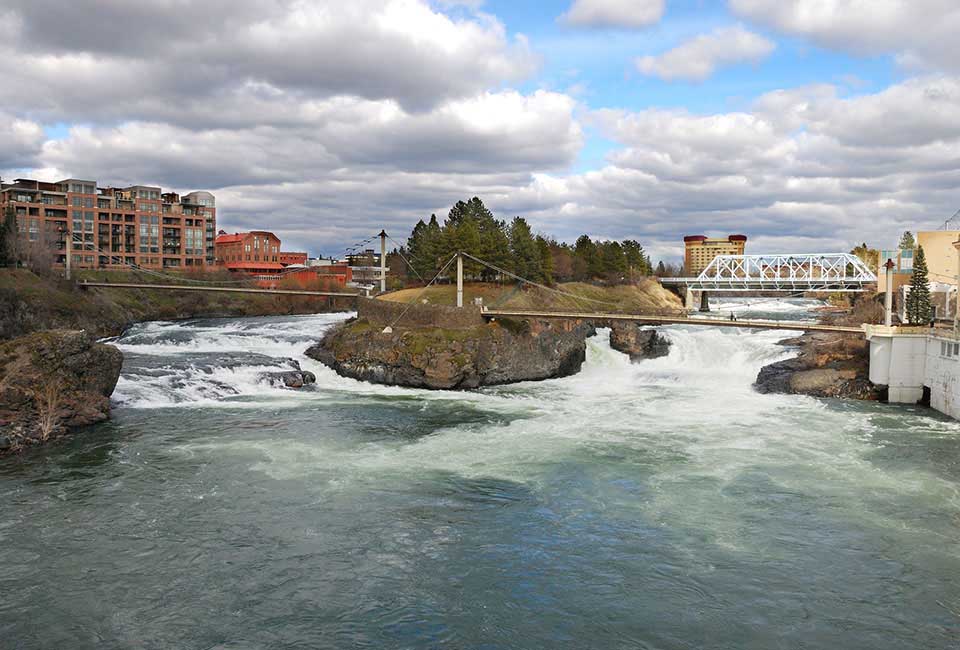 Top-Grade Drain Cleaning in Airway Heights, WA
As the leading client-centered provider of drain cleaning in Airway Heights, WA, Vietzke Drain & Rooter offers effective drain cleaning solutions to all residential homeowners. Your kitchen, floor, and bathroom drain get no time off. Therefore, they need a thorough cleaning to ensure they function effectively. Our experts are prepared to restore a smooth flow whenever you need your drains cleaned.
Importance of Regular Drain Cleaning
Our drain cleaning company advises our clients to regularly have their drains cleaned and not wait for severe blockages. A regular drain cleaning procedure clears away any clogs during their initial stages of formation. At the end of it all, regular drain cleaning services will help you:
Save on extensive drain repairs
What Are the Signs of Drain Problems?
At Vietzke Drain & Rooter, we understand that you may not know when to contact our experts for drain cleaning services. Anytime you notice these symptoms, promptly book an appointment with our crew:
Upon booking, we will inspect your kitchen, bathroom, and floor drains, before recommending the appropriate remedy. Our experts use innovative and tried-and-tested methods such as drain snaking to remove hardy clogs from your kitchen drains.
Leading Causes of Clogged Drains
There are various causes of drain clogs. However, you can effectively prevent the development of clogs if you know the primary causes of clogged drains.
A clogged drain is caused by the factors listed below:
Human hair and animal fur

Accumulation of bar soap residues
Benefits of Professional Drain Cleaning
Having your drains cleaned by professionals results in a much more thorough job yielding satisfactory results. The following are the benefits of having us provide your drain cleaning solutions:
Our team cleans drains with better efficiency

We are well-versed in effective drain cleaning methods

Professionals are skilled and experienced

We are well-equipped for the task
Make Vietzke Drain & Rooter Your Drain Cleaning Service Experts
Vietzke Drain & Rooter experts provide top-notch services to local area clients. We understand the need for proper drain cleaning services, which is why our experts are highly skilled, experienced, and equipped with the right tools. Our services are pocket friendly, and our team is available 24/7. Our experts are all you need if you are looking for background-checked, drug-tested, and trustworthy technicians.
If you are in need of professionals offering drain cleaning in Airway Heights, your search ends with our team. Vietzke Drain & Rooter has all clog issues covered. Contact our team today to schedule your appointment.