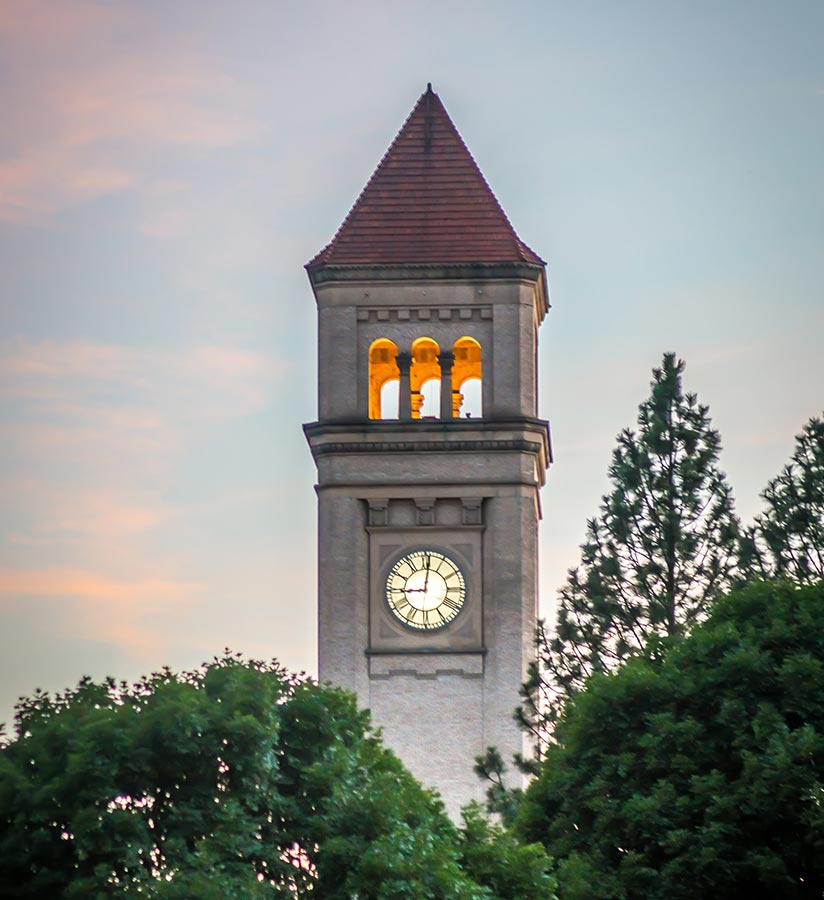 Professional Drain Cleaning in Spokane, WA, and Nearby Areas
It never fails. You're going about your daily routine and suddenly a bathroom, laundry room, or kitchen drain is clogged. Fortunately, a drain cleaner in Spokane, WA, or neighboring areas from Vietzke Drain & Rooter is easily accessible when there's a need for prompt, budget-friendly drain cleaning.
There's something to be said about prevention. This certainly applies to your drains. Regular cleaning is what reduces your risk of having emergency drain issues at inconvenient times. Additionally, regular cleaning can play a role in extending the life of your drains. We serve:
What Are the Signs of Drain Problems?
It's hard not to notice a drain that's overflowing or backing up or ones that are completely clogged. Still, there are some more subtle indications suggesting it's best to give our drain cleaning company a call. These include:
Toilet water going down slow

Other drains that drain noticeably slower

Hearing gurgling or other odd sounds when drains are used

Water that's pooling around where drains are located
Main Causes of Clogged Drains
A clogged drain sometimes occurs suddenly when too much toilet paper and flushable wipes are put down a drain or when an object gets lodged in a drain. However, it's more common for a drain clog to develop slowly over time as grease, fat, food particles, and other gunk steadily gather inside. Clogs can also be caused by an accumulation of sediment or minerals along pipe walls or tree roots.
Why Choose Us
as Your Drain Cleaning Service Experts
We're a team with a history of cleaning drains and doing it well with safe, reliable techniques. Vietzke Drain & Rooter is family-owned and supported by a team of background-checked, drug-tested, and fully trained and experienced drain cleaning professionals.
Fair, transparent pricing
Free estimates before any work is done
Schedule a Drain Cleaning Today
Vietzke Drain & Rooter is available 24/7 when there's a need for urgent drain cleaning. We also offer convenient scheduling options when preventative or routine cleanings are preferred. Regardless of what has you calling us, count on prompt, personalized service. Contact us today to start with a free estimate for: