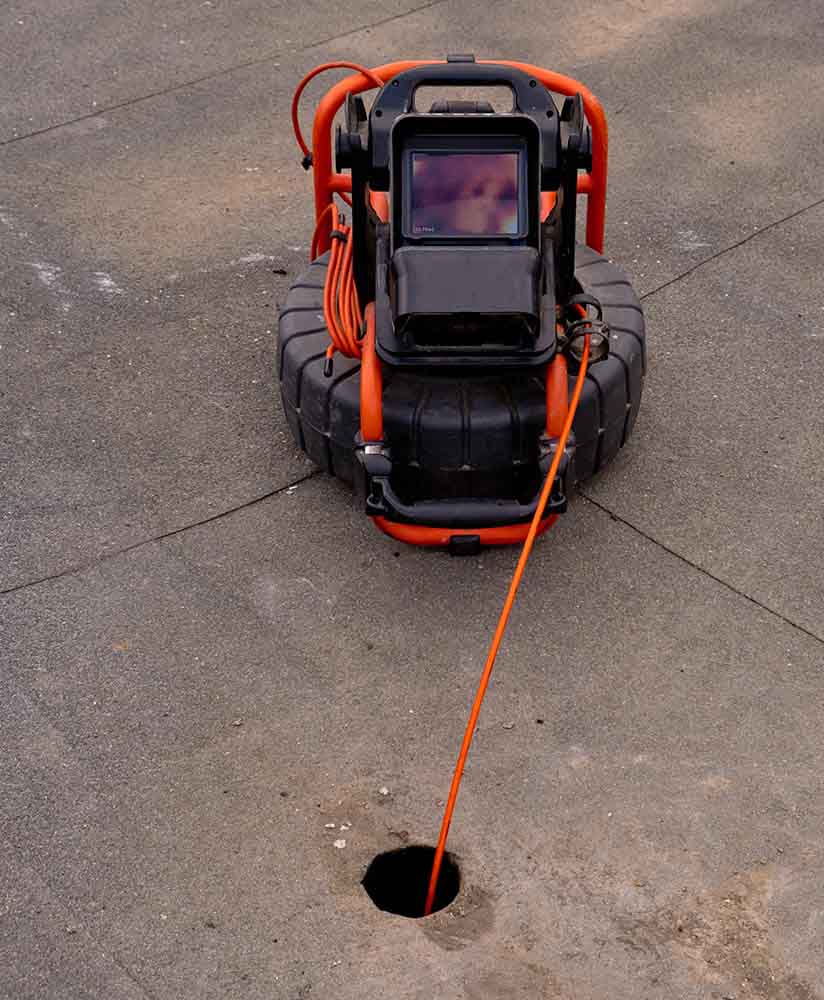 In-Depth Video Camera Inspection in Spokane, WA, and the Surrounding Areas
Take the mystery out of what's going on in your drain lines by contacting a sewer video technician in Spokane, WA, or nearby areas from Vietzke Drain & Rooter about a video camera inspection. It's a non-intrusive, affordable way we provide answers for our clients in the following areas we serve:
A video or sewer camera inspection provides a view inside drain lines without doing anything disruptive like opening up a wall or digging. Instead, we insert a high-resolution camera into the drain or pipe that is in question, where it sends images to a monitor viewed by one of our technicians.
Signs You Need to Schedule a Video Camera Inspection
One sign you need this type of drain inspection is a backup of clog that's not easily resolved with a plunger or other fairly common methods many people use before calling a plumber. We also recommend scheduling a video camera inspection if you're noticing:
Mold and mildew around drain pipes

Slow draining household or floor drains
Benefits of Video Camera Inspection Services
A drain or sewer video inspection can be done fairly quickly. This is one of many benefits of our video camera inspections. You'll also benefit from a thorough assessment of the condition of your drain lines, which allows our technicians to use a cleaning method that's going to be safe and effective.
How a Video Camera Inspection Works
The plumbing inspection starts with the insertion of a flexible cable with a lighted camera attached to it into the drain line that needs a thorough evaluation. The camera is slowly guided through the drain pipe as real-time images are displayed on a monitor.
Schedule an Inspection Today
Vietzke Drain & Rooter provides clear answers with an initial video camera inspection. If any additional services may be needed, we'll discuss our recommendations so you can make the final call. We provide a wide range of drain services including drain cleaning, hydro jetting, and more
Contact us today to make the most of our sewer camera inspection services. Call our team or fill out the form to schedule an appointment. We look forward to hearing from you.