Sewer Line and Septic Tank Location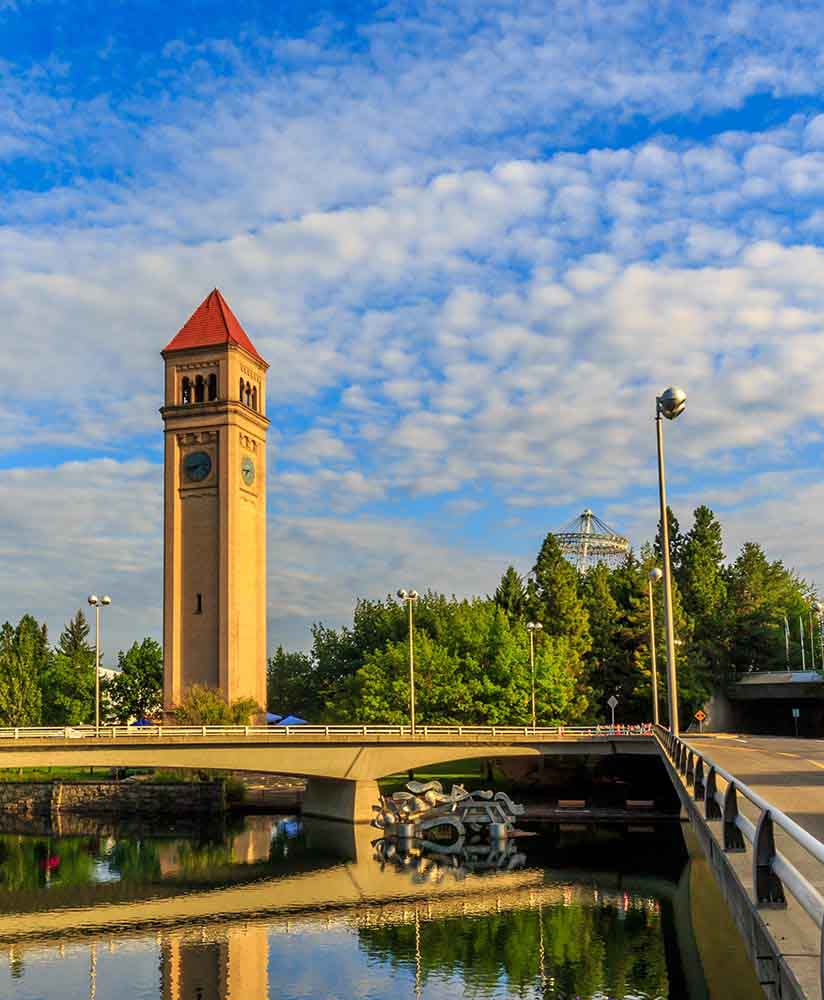 Top-Notch Sewer Line and Septic Tank Location in Coeur d'Alene, ID
Property owners usually can't differentiate between a septic and sewer system. Thanks to Vietzke Drain & Rooter, you're sure to get the help you need whenever you have problems with either one. A septic tank is an underground tank found within your homestead where your wastewater goes for on-site treatment. Sewer systems, on the other hand, take the wastewater away from your home to a treatment plant operated by the city.
For dependable sewer line and septic tank location in Coeur d'Alene, ID, you need not look further than Vietzke Drain & Rooter.
Sewer Line and Septic Tank Site Services
As it is with the rest of your plumbing system, the sewer line is an all-important part of your home. It connects your drains and transports waste to the main sewer system. Not allotting time and effort for its maintenance can have serious consequences ranging from severe clogging to sewer backups which can be a potential health hazard.
In most cases, sewer lines are decades old, meaning finding clear documentation is almost impossible. Though the exact sewer line location is almost impossible to pinpoint, lines are usually found in the crawl space, basement, or garage. If still you can't find your sewer line, our highly-trained technicians will help you find the location using specially designed devices.
If you're relocating to a new place, it may be challenging to establish the exact position of your septic tank as well. Fortunately, our company can assist you in such a situation. We will use safe and less disruptive septic tank location methods to find your septic tank.
Benefits of Sewer Line and Septic Tank Site Services
Professional septic line location services come with a host of benefits. Below are some of the distinct advantages of services: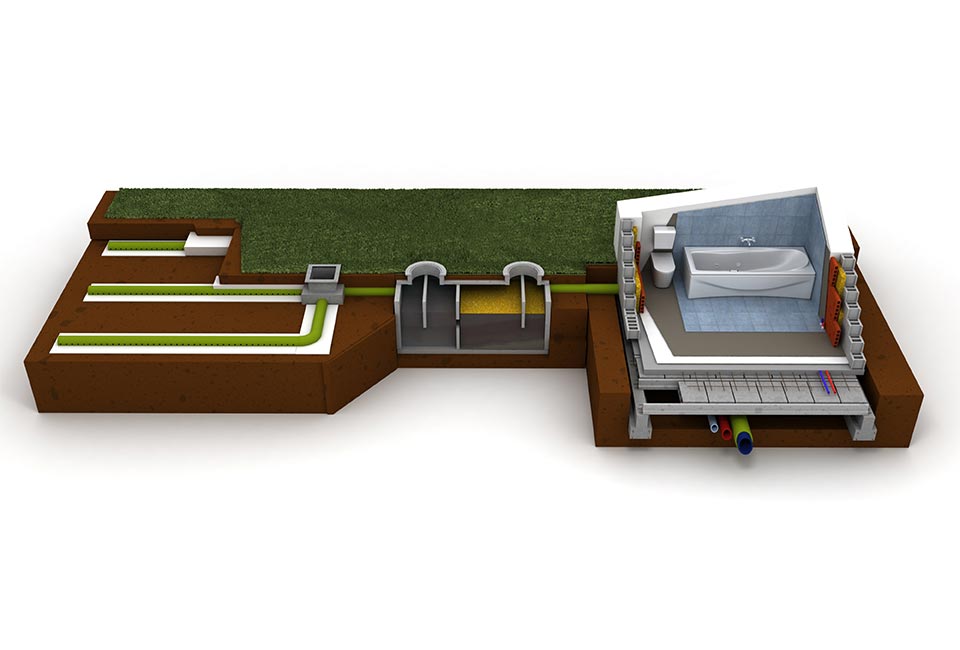 Sewer Line and Septic Tank Location Process
Our expert team uses a two-part device, a pipe locator with a detector line, to find your sewer location. They will go to your basement to locate the site. The wand will emit a signal once it comes across the location. They will mark the location using a utility flag, then document the found site. They will use a metal lid to mark it and bury it four inches below the ground.
Rely on Vietzke Drain & Rooter
Vietzke Drain & Rooter is the top plumber in Coeur d'Alene, ID. We provide top-notch plumbing services because you deserve no less.
Among the benefits of working with us are:
Qualified and licensed technicians
Wealth of plumbing knowledge and experience
Open 24/7
Upfront and reasonable prices
For speedy and accurate sewer and septic tank location, contact Vietzke Drain & Rooter today!