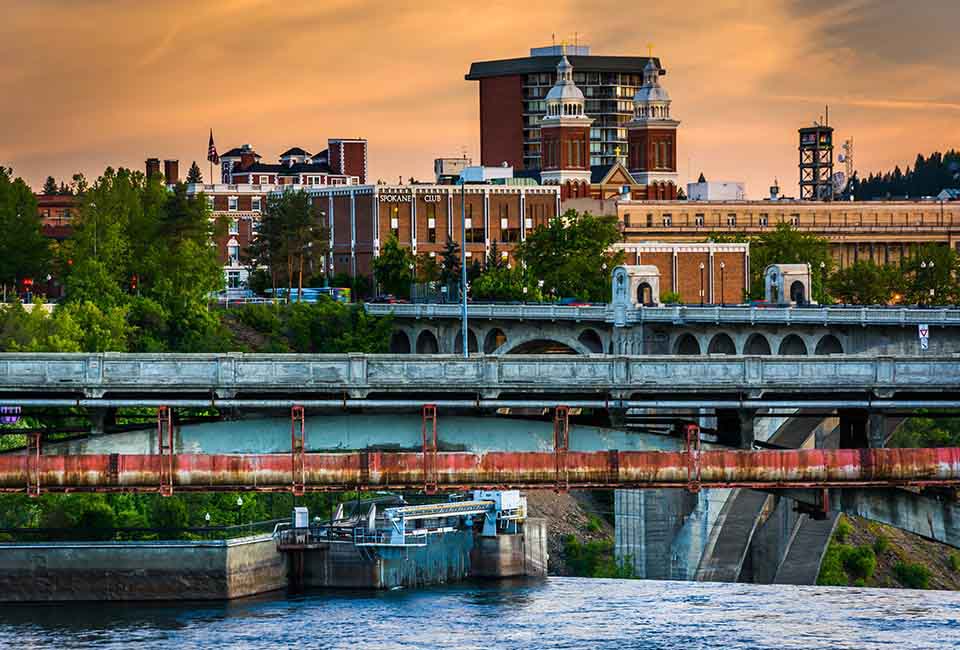 Professional Hydro Jetting in Spokane, WA
When you contact a drain cleaning technician in Spokane, WA, from Vietzke Drain & Rooter about a clogged drain or blocked pipe problem, rest assured that we will always use the most appropriate method possible. This decision is based on the conditions of the drain line or pipes and the nature of the blockage. If a powerful approach to drain and pipe cleaning is what's called for, we recommend hydro jetting.
The Benefits of Hydro Jetting
Hydro jetting roots with impressive accuracy is one of the often appreciated benefits of this cleaning method. Jetting also produces long-term results since each part is cleared in a way that restores full flow capacity. Doing so reduces the risk of serious clogs developing again after the cleaning is done. Additionally, it's a chemical-free, environmentally friendly cleaning method.
Signs You Need Hydro Jetting Services
Sewer jetting isn't necessarily the first approach to cleaning we may recommend. It's usually a technique suggested if there's a significant blockage or obstructions involving tree roots or hardened minerals along the interior. Signs you may benefit from this approach include:
Recurring drain clogs or backups

Having mature trees near older, underground sewer lines

Drains that go down slowly and don't respond well to other cleaning attempts

Unpleasant odors that suggest debris may be further down within the drain line
The Process of Hydro Jetting
Hydro jetting services involve inserting a hose with a nozzle attached to the inserted end into a drain line. It's a highly versatile cleaning method in that it can work well on storm drains, underground drain lines, and many other types of pipes. A machine attached to the hose generates the pressurized water that drives the nozzle and clears away debris.
Hydro jetting in Spokane, WA, should never be regarded as a possible DIY endeavor. For one thing, the equipment required to clean pipes this way is on the expensive side. Additionally, jetting not done correctly can result in severely damaged pipes. Hiring our team also means you can expect:
A thorough pre-cleaning inspection of your drains and pipes

A professional determination of whether or not your sewer and drain lines are stable enough for jetting

Hydro jetting will be done in a carefully controlled and effective way

Access to acceptable cleaning alternatives if jetting isn't appropriate
Schedule an Expert Pipe Cleaning Today
Regardless of what cleaning method ends up being right for your situation, Vietzke Drain & Rooter will leave you with one less thing to worry about. Our drain cleaning company in Spokane, WA, will start with an initial inspection. We will be sure to give you an honest opinion of how cleaning should be handled.
Contact us today to benefit from our approach to cleaning pipes and drain lines in The Lilac City. We provide high-quality drain cleaning in Spokane, WA.