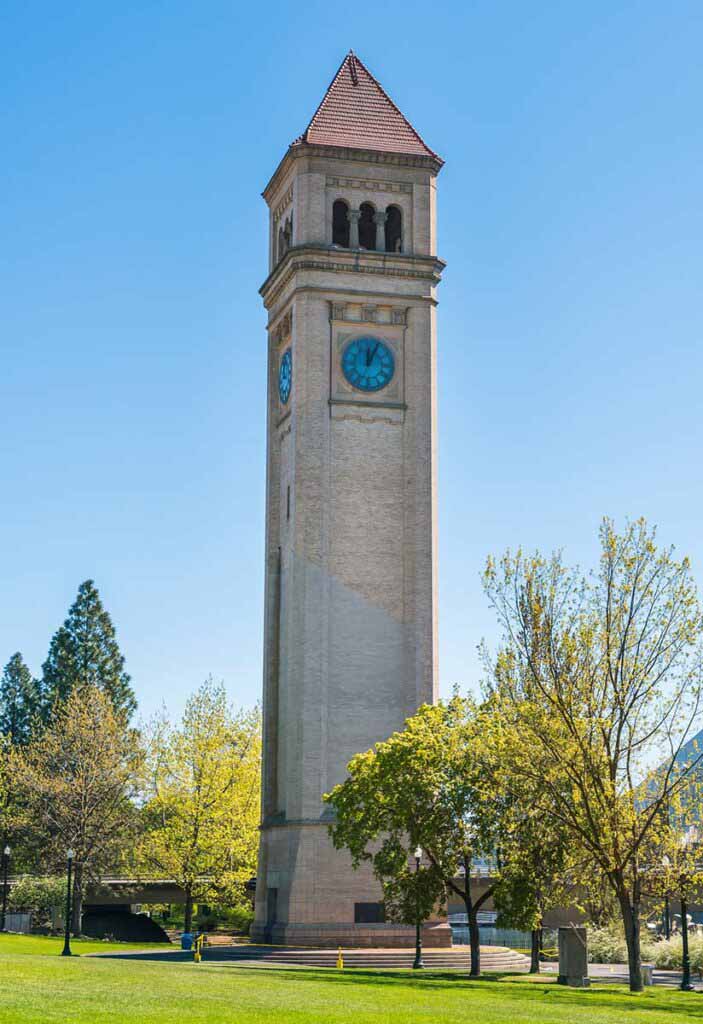 We Provide Storm Drain Cleaning in Spokane, WA, and Neighboring Areas
The last thing you will want is a storm drain that's blocked or not fully capable of handling the runoff. Let a drain cleaning technician in Spokane, WA, and nearby areas from Vietzke Drain & Rooter give you some extra peace of mind with a thorough, effective, and affordable storm drain cleaning service.
What a Storm Drain Does and Why It's Important
Storm drains are those metal grates commonly seen on street curbs or sides. You may also have this type of drain on your property if there's a need to manage runoff in certain areas. It's an important exterior drain because it prevents flooding and damage to your landscape by diverting flow from rainwater and melted snow. Let our team address your storm drain issues in:
Why Storm Drain Cleaning and Maintenance Matter
Storm drain maintenance and cleaning are important because Spokane averages about 17-18 inches of rain per year plus nearly 5 inches of annual snow. When any type of water makes it into storm drains, regular cleaning and maintenance ensure it will be properly directed away from paved or landscaped surfaces.
What Are the Signs of Drain Problems?
It's hard not to notice a drain that's overflowing or backing up or ones that are completely clogged. Still, there are some more subtle indications suggesting it's best to give our drain cleaning company a call. These include:
Clogged inlets or outlets

Blocked storm drain covers

Clogged or overloaded pipes

Build-up or debris within the storm drain system
Benefits of Storm Drain Cleaning Services
Calling on our team of trained, local technicians to clean and maintain your storm drains means a reduced flooding risk. You'll also benefit from fewer icy patches and a reduced risk of property damage and exposure to water contaminants. You may even be rewarded with a boost in your property's appeal and value thanks to our full range of storm drain services.
The Storm Drain Cleaning Process
The first step a storm drain cleaning contractor from our team typically takes is to perform an inspection. This is done to determine the best approach to cleaning. Manual tools are often used first to clear away debris. Mechanical methods may be used as well to unclog connecting drain pipes. Our storm drain cleaning process also involves:
Clearing blocked outlets and inlets

Removing any sediment and debris

Inspecting the drain system for any issues

Removing any unwanted natural growth to improve drainage
Storm Drain Cleaning FAQs
Schedule a Storm Drain Cleaning Today
Get personalized service from a trusted storm drain cleaning company serving the entire Spokane County area. A friendly, fully screened technician from Vietzke Drain & Rooter will get you started with a free estimate and honest assessment of your storm drains. We also provide quality drain cleaning, hydro jetting, video camera inspection, and more.
Contact our experienced team to benefit from the storm drain solutions of the top drain cleaner in  Spokane, WA, and nearby areas. Feel free to call us or fill out the online form today.