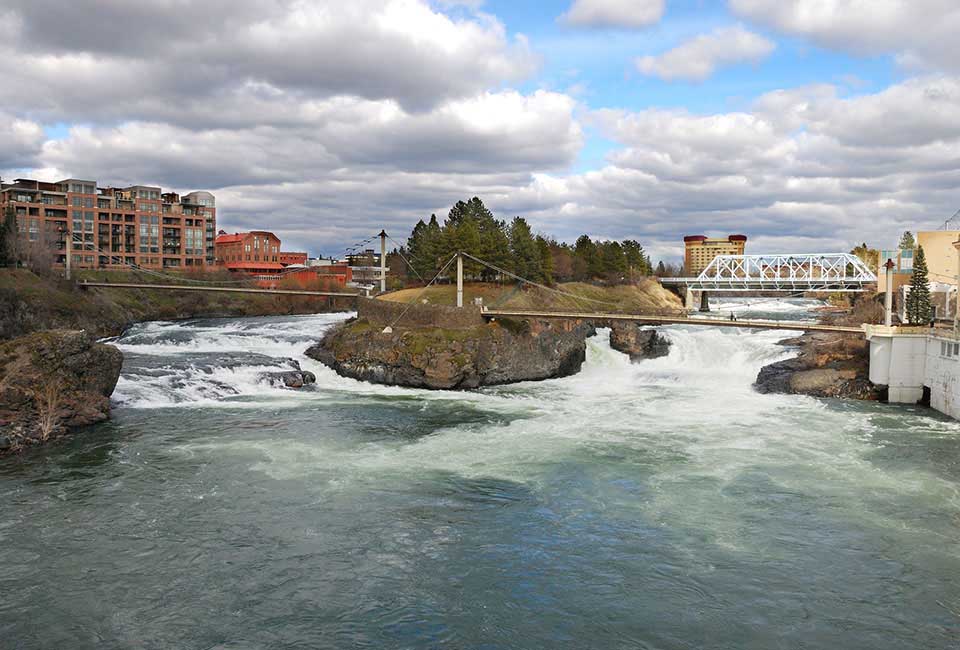 Superior Drain Cleaning in Rockford, WA
Vietzke Drain & Rooter provides professional drain cleaning services in Rockford, WA, and its nearby areas. We understand that a professionally cleaned drain is pivotal to the functionality and longevity of your drains. We're dedicated to providing the best solutions to cater to your unique needs. We've built our reputation based on our service excellence. So the next time you need drain cleaning in Rockford, WA, you know who to turn to.
Importance of Regular Drain Cleaning
A little maintenance goes a long way, and it can prevent complex issues from arising in the future. This is true for drains. By investing time and effort in regular drain cleaning, you can keep them free-flowing for much longer.
What Are the Signs of Drain Problems?
If you're unsure whether or not you have a problem with your drains that need professional attention, don't fret. There are a few surefire signs that can tell you when it's time to reach out to Vietzke Drain & Rooter.
They are:
Low water pressure in your pipes

Bubbling wall and ceiling paint
Main Causes of Clogged Drains
Clogs can afflict pipes due to various reasons. Some of the main causes include:
Benefits of Professional Drain Cleaning Solutions
It's likely that you've already noticed signs of developing clogs. If you think they may be developing in your kitchen sink or bathroom, don't procrastinate.
Seek professional drain cleaning services immediately and enjoy the following benefits:
Keep your walls damage-free

Maintain healthy condition of pipes

Reduces the chances of clogs.
Make Vietzke Drain & Rooter Your Drain Cleaning Service Experts
Your drains need regular and proper cleaning. To keep them clean and clog-free, count on us, Vietzke Drain & Rooter.
By working with us, you'll get to reap the following benefits: