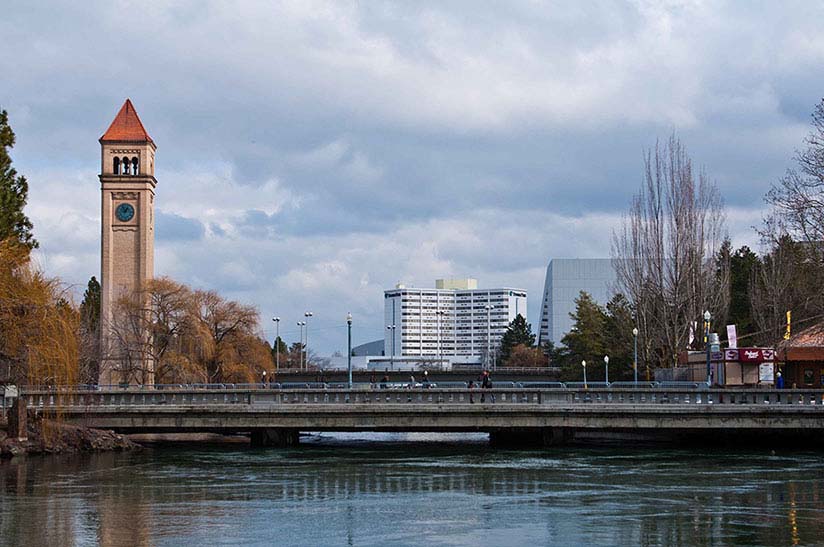 Top-Quality Hydro Jetting in Deer Park, WA
Hydro jetting is a drain cleaning technique professional plumbers use to clean clogged and slow-moving sewer lines. Vietzke Drain & Rooter plumbers use specialized equipment to flush out buildup caused by food waste, grease, and other debris. The intense cleaning in the hydro jetting method also helps in preventing future buildup and clogs.
For dependable hydro jetting in Deer Park, WA, trust only Vietzke Drain & Rooter.
What Are the Benefits of Hydro Jetting?
It's normal for debris to stick in your drains and slowly build up over time. When these happen in your drains, several options are applicable to fix the problem, but hydro jetting is among the most effective methods.
By availing of pipe jetting services from Vietzke Drain & Rooter, you get to enjoy the following benefits:
Money-Saving

Although hydro jetting costs are higher than snaking, they save you a lot of money because the technique clears the whole pipe, eliminating potential future problems.

Unparalleled Effectivity

This method is extremely effective because it clears debris and buildup in your pipe.

Supreme Versatility

This method is not only for commercial jobs but also for residential plumbing problems. It works well on small and big jobs. It can effectively handle tree root blocks. For hydro jetting roots that have invaded your pipelines, call us.

Eco-Friendliness

Hydro jetting is eco-friendly compared to traditional methods and chemicals used in cleaning drains. It's even safe for buildings and homes near water sources.
Signs You Need Hydro Jetting
Several things can come up as warning signs for plumbing issues that require immediate hydro jetting services.
These signs include:
Slow drains

To some people, a slow drain is a minor problem that will hopefully go away with time. Unfortunately, this is not the case. The fact is that it is a problem that will keep on growing until it turns into a serious plumbing issue. Call Vietzke Drain & Rooter, to identify the issue and provide you with foolproof solutions.

Noisy pipes

If your plumbing system produces hissing, screeching, ticking, or gurgling sounds, know there's a block or clog somewhere within your system.

Frequent clogs

If you experience constant clogs, call us to clean your drains before the problem grows.

Drain odors

If strong odors are emanating from your drains, you may have a severe clog that needs to be cleared ASAP. A foul smell is likely caused by rotten food or mold, and an immediate cleaning would save the situation.
First, our technicians will inspect your drain using a camera to pinpoint the clog's location and its extent. After determining the problem, they will check if your pipes are strong enough for hydro jetting. If hydro jetting proves to be a viable option, they will insert a special machine that will flush the interior of your pipe, removing all clogs and other debris.
Why Hire a Hydro Jetting Professional?
You should hire a hydro jetting professional because sewer jetting requires a high level of expertise to avoid damaging your sewer line. Again, the technique requires specialized equipment, which tends to be expensive. Hiring well-trained technicians will be the best option for effective results because they know how to use and conduct the process safely.
Benefit from Hydro Jetting With Vietzke Drain & Rooter

Our charges are standardized


Emergency services are available

Our services are unique and of good quality
When in need of a dependable plumber in Deer Park, WA, to provide you with hydro jetting services, turn to Vietzke Drain & Rooter. For more clarifications concerning our services, call us or complete our online form today!