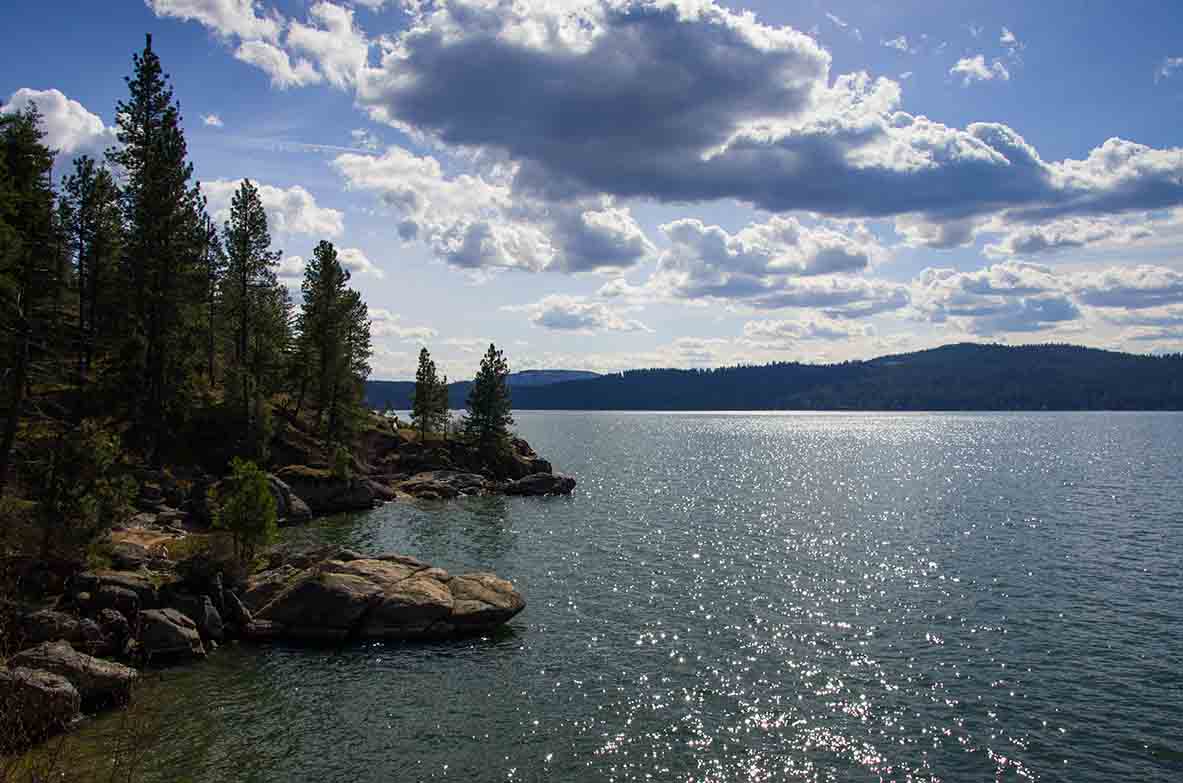 The Top Name for Hydro Jetting in Coeur d'Alene, ID
When you want to extend the lifespan of your pipes, it's important to provide proper care and perform routine maintenance with the help of a professional. Hydro jetting in Coeur d'Alene, ID is one of the most effective services from Vietzke Drain & Rooter, as it can reduce the risk of issues that may require more extensive pipe repairs in the future.
Hydro jetting services are popular, efficient, and non-invasive in removing clogs or blockages that can lead to plumbing issues. It utilizes high-pressure jets to clear away excess build-up and debris that accumulates over time in the pipes. The process is a lot more advanced and efficient than rodding, which is an outdated method that plumbers used in the past.
What Are the Benefits of Hydro Jetting?
Hydro jetting is extremely effective in unclogging blocked pipes. As such, it can reduce the risk of complex issues that may lead to flooding and expensive repairs in the home. When you hire a professional drain cleaning company in Coeur d'Alene, ID, for this service, you also prevent new clogs from developing in the future by removing excess build-up. The service prevents damage from occurring in your pipes, which enables them to last longer and perform more efficiently.
The highly pressurized water is powerful enough to blast through all types of tree roots. Hydro jetting roots is a preferred method by many homeowners because it doesn't require the use of harsh chemicals. The method is highly effective because it can be used in all types of pipes, making it versatile for different types of properties and situations.
Signs You Need Hydro Jetting
Some of the top signs that will help you determine if you need hydro jetting include slow draining and unusually foul-smelling drain pipes. You may also notice a lot of noise coming from your pipes, which is a sign that clogs are most likely present. Inexplicable spikes in your water bill are also another valid reason to schedule a pipe jetting procedure.
Hydro jetting requires the use of professional tools to push high-pressure water through clogged pipes. The sheer strength of the water jets clear away minerals, grease, and other such debris to improve the flow of water in your plumbing system.
Why Hire a Hydro Jetting Professional?
It's important to hire a professional for sewer jetting services because it is a process that requires special tools as well as ample training. Mistakes that can lead to thousands of dollars in damage can occur if you're inexperienced or untrained to perform this type of project.
Common Pipe Issues in the Local Area
Located in northwest Idaho, Coeur d'Alene is an appealing place to reside due to its proximity to the water. Unfortunately, common pipe issues can occur on residential and commercial properties in the local area. It's common to experience leaks due to old pipes that are present in the sewer system, especially if the plumbing was originally installed in the 1960s.
Schedule an Appointment With Us
Reach out to the Vietzke Drain & Rooter team and ask about our pipe cleaning services. You may also schedule your appointment by calling us or filling out our online form. We serve the entire Spokane County and offer general drain cleaning services, among other solutions. We look forward to hearing from you.