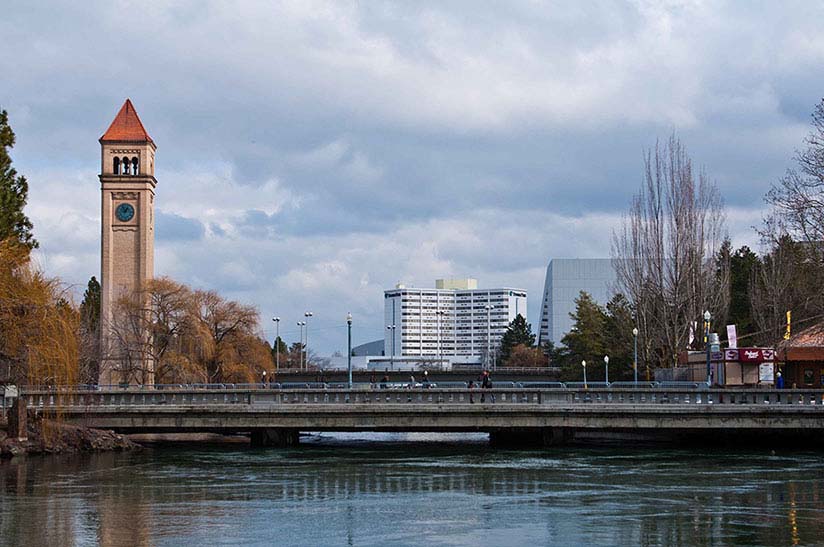 Our Drain Cleaning Company and Drain Services in Spokane, WA, and the Surrounding Areas
Have a drain in your own home or business that needs a good cleaning? Perhaps the drains in the properties you manage require attention? No matter the situation, make the most of the top-quality drain cleaning services in Spokane, WA, and nearby areas from Vietzke Drain & Rooter. We believe in complete customer satisfaction through expertise and a consistent focus on quality from the moment you contact us.
Your Top Source for Drain Cleaning
A guarantee of quality workmanship and hassle-free service is what you can expect from Vietzke Drain & Rooter. We're a drain cleaning company in Spokane, WA, that's family-owned and -operated as well as supported by a team of trained, fully screened, and highly dedicated technicians. Give us a call today and we'll offer a solution that's just right for your needs and budget in these service areas:
Choose Us for Your Sewer and Drain Needs
We're a drain cleaning company that takes pride in treating customers right with consistently reliable service. We offer personalized solutions for anyone with drain issues in Lilac City and other areas we serve. We'll take the time to explain what's going on with your drains so you'll understand what needs to be done and what options are available.
A Full Suite of Solutions
Transparent, fair pricing
An unprecedented level of quality
Drug-tested and background-checked employees
Advantages of
Our Drain Cleaning Services
One edge we offer with our drain services in Spokane, WA, and nearby areas over some other companies offering similar services is that we're local. We're not a chain company or a business that only occasionally serves customers in the Spokane area. We also do all work ourselves in-house, so there's no subcontracting to third parties. What's more, we're fully immersed in the communities we serve and invested in keeping our customers happy and coming back.
Reach Out to Our Drain Pros Today
For friendly, attentive service from start to finish, look no further than Vietzke Drain & Rooter. Reach out to our team today to take advantage of any of the drain cleaning, camera inspection, and underground pipe or septic tank locating services we offer. Contact us today to schedule an appointment.