Are Your Drains Dirty? Vietzke Drain & Rooter Can Help!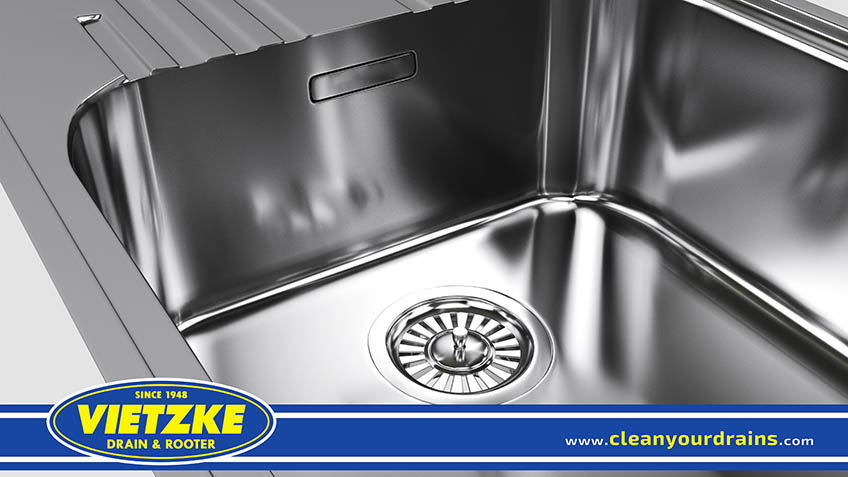 Dirty drains can be a big problem for any homeowner. Not only are they unsightly, but they can also lead to some serious problems if left unchecked. Fortunately, there are some simple things you can do to keep your drains clean and free of debris. Read this blog post from Vietzke Drain & Rooter, an expert in drain cleaning in Spokane, WA, to learn more.
How to Maintain Your Drain's Cleanliness
One of the best ways to keep your drains clean is to be proactive about what goes down them. Avoid putting any food scraps or grease down your drains, as these can quickly lead to clogs. Instead, dispose of these items in the trash can. You should also avoid using chemical drain cleaners, as these can damage your pipes and lead to more problems down the road.
If you do notice your drains starting to back up or become clogged, don't wait to call a professional. The longer you wait, the worse the problem will get. Vietzke Drain & Rooter offers professional drain cleaning in Spokane, WA that can quickly and effectively clean out your drains, ensuring they are free of debris and functioning properly.
Contact us today and let us do your drain cleaning in Spokane, WA!
Schedule Today and We'll Be On Our Way
Whether you need an urgent drain cleaning or you prefer to be preventative with drain cleanings to avoid unpleasant surprises, Vietzke Drain & Rooter is here to help. Regardless of your exact needs, we'll leave you with clean, fully flowing drains. Contact our team today to schedule an appointment.