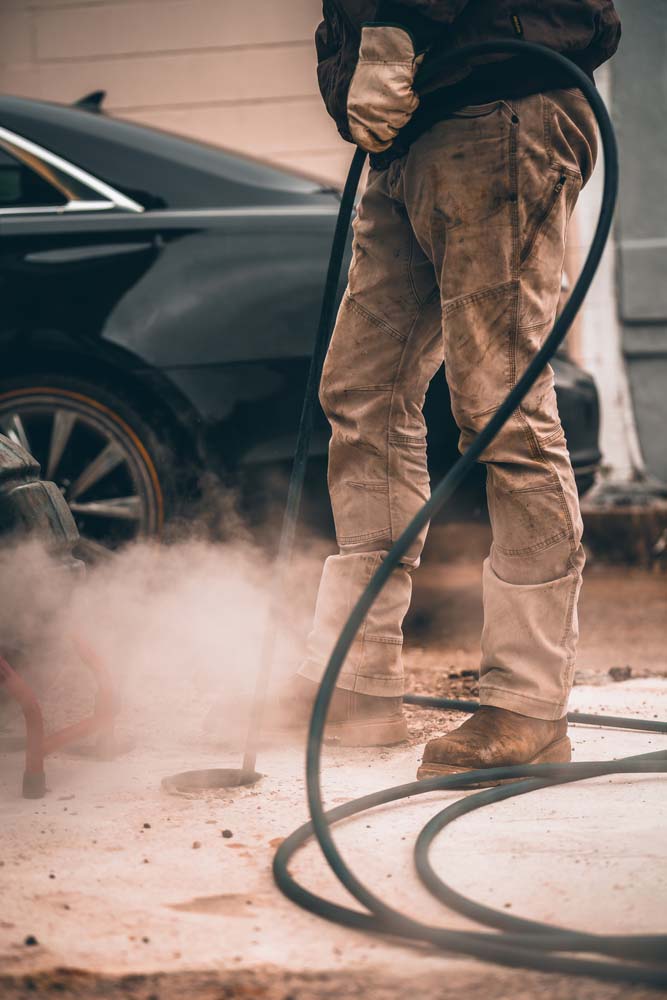 Hydro jetting is a technique that uses high-pressure water to clear pipes and other plumbing fixtures. Over the years, many myths about hydro jetting as a drain-cleaning method have proliferated. As the authority on hydro jetting in Spokane, WA, we at Vietzke Drain & Rooter have heard them all.
Below are the most common hydro jetting myths as well as the truth behind them.
May Lead To Property Damage
There is a common misconception that the high pressure used in pipe jetting might harm the pipe. The truth is that while hydro jetting is designed to spray water at high pressure, they are still gentle enough not to compromise the integrity of your pipes. We can modify the pressure level to suit the drain blockage's severity and the debris's nature to be cleared away.
Chemicals Are Used in This Process
When drains get clogged, many people wrongly assume that running water alone won't do the job. However, hydro jetting is different since it only utilizes clean water and pressure to flush out obstructions. Since no chemicals are used during hydro jetting services, it is one of the most environmentally friendly options for clearing up clogged drains.
Hydro Jetting is Noisy
There is a prevalent misconception that hydro jetting can cause quite a disturbance because of the noise levels. This isn't true. Aside from not making a ruckus, it also won't leave a mess on your property. When hydro jetting roots that have penetrated your pipes, for instance, plumbing teams make use of protective shields as a preventive measure.
Sewer jetting is one of the most viable options for clearing away stubborn clogs in your plumbing system. And now that you know the truth behind the most common hydro jetting myths, you won't have to second-guess your decision to have it. Contact us today at Vietzke Drain & Rooter to schedule an appointment!
Schedule Today and We'll Be On Our Way
Whether you need an urgent drain cleaning or you prefer to be preventative with drain cleanings to avoid unpleasant surprises, Vietzke Drain & Rooter is here to help. Regardless of your exact needs, we'll leave you with clean, fully flowing drains. Contact our team today to schedule an appointment.