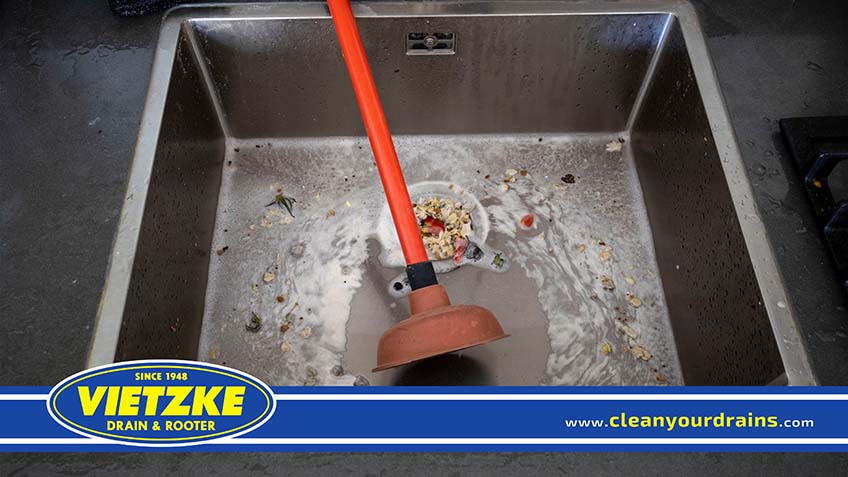 Did you know that ignoring a dirty drain can lead to much more serious problems? Read this Vietzke Drain & Rooter blog post to learn more about the dangers of ignoring a dirty drain and the importance of professional drain cleaning in Spokane, WA.
Reasons Why You Should Always Clean Your Drains
Dirty drains are more than just an eyesore. If you're not careful, they can lead to some serious problems. Here are a few reasons why you should never ignore a dirty drain:
1. It can cause health problems.
If you have a dirty drain, chances are there are bacteria present. This bacteria can cause a number of health problems, including gastroenteritis, skin infections, and respiratory illnesses.
2. It can lead to plumbing problems.
If you have a clogged or dirty drain, it puts extra pressure on your plumbing system. This can lead to leaks, water damage, and even burst pipes. Call a professional for drain cleaning in Spokane, WA if you notice any problems with your drains.
3. It can attract pests.
Dirty drains are the perfect breeding ground for pests like cockroaches, rats, and mice. Not only are these pests a nuisance, but they can also spread diseases.
If you've been ignoring a dirty drain, it's time to call in an expert in drain cleaning in Spokane, WA. At Vietzke Drain & Rooter, we offer comprehensive drain cleaning services that will leave your drains looking and smelling like new.
Contact us today to schedule a consultation.
Schedule Today and We'll Be On Our Way
Whether you need an urgent drain cleaning or you prefer to be preventative with drain cleanings to avoid unpleasant surprises, Vietzke Drain & Rooter is here to help. Regardless of your exact needs, we'll leave you with clean, fully flowing drains. Contact our team today to schedule an appointment.