Drop the Habit: Things You Do That Clog Your Drains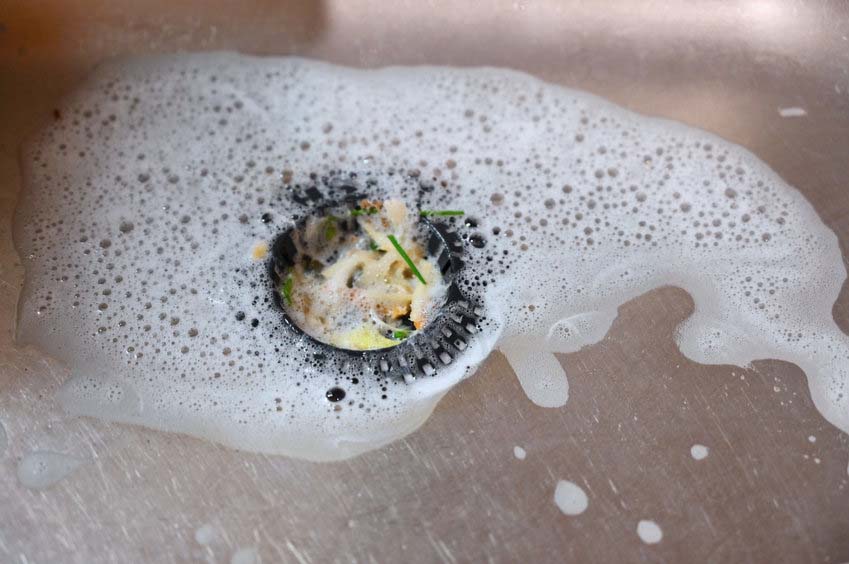 If not dealt with swiftly, a clogged drain can become quite a problem. While some people might choose to unclog their pipes without professional help, the truth is that it can become a recurring problem if you don't seek the help of a qualified expert.
Among other services like pipelining, and pipe bursting, Vietzke Drain & Rooter provides dependable drain cleaning in Spokane, WA. We can help put an end to your drain clogging issues.
Here is a look at some habits that can cause constant problems.
Dumping Food Particles Down the Drain
Most people haphazardly chuck food down the drain while doing the dishes. It's perhaps one of the most common drain-causing habits. If the food particles accumulate in your drainage system, they will clog and eventually cause a backflow of water. While this can be solved with a simple drain snaking procedure, it can become a recurring problem down the line if you don't drop the habit ASAP.
Washing Hair in the Sink
Even something as simple as personal hygiene can be the reason behind clogged drains. One such example is if you have a habit of washing your hair in the sink. This will likely leave tangles in the drain. As a preventive measure, you can make use of strainers to ensure hair strands don't end up in the drain.
Flushing Tissue Down the Toilet
Tissue isn't suitable for your toilet drain. One fact about tissue is that it is woven in a way that makes it hard to flush down since it can't easily be broken down. When it goes down the drain, it is likely to cause clogging issues. Make sure to drop this habit. Otherwise, you may find yourself needing emergency drain cleaning services soon.
If your drain is clogged, contact Vietzke Drain & Rooter for a fast solution. We'll make sure to address all your drain-related problems with foolproof solutions stat. Call us or fill out our contact form today for an appointment.
Schedule Today and We'll Be On Our Way
Whether you need an urgent drain cleaning or you prefer to be preventative with drain cleanings to avoid unpleasant surprises, Vietzke Drain & Rooter is here to help. Regardless of your exact needs, we'll leave you with clean, fully flowing drains. Contact our team today to schedule an appointment.