Warning Signs: Do Your Pipes Need Hydro Jetting ASAP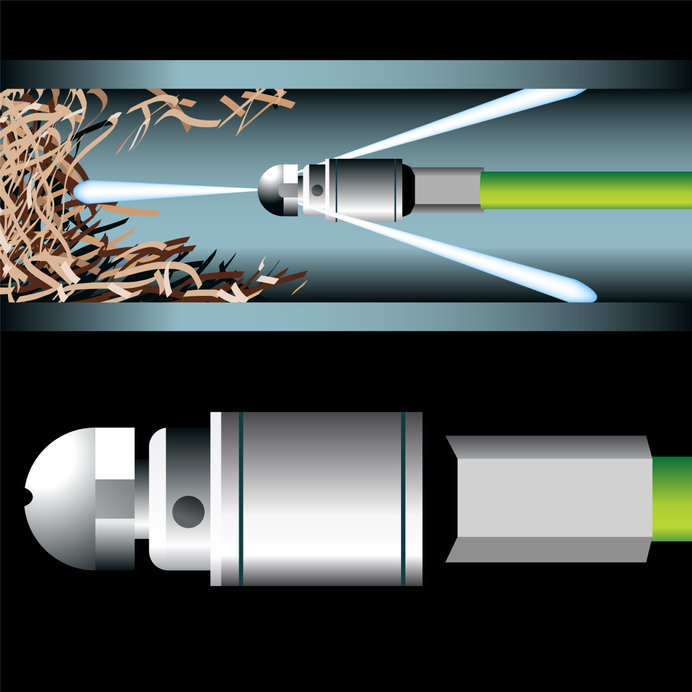 Being proactive in caring for your plumbing system will save you tons of money in repair and replacement costs. It's prudent to be aware when your pipes are clogged and request prompt services. But what are the signs to be on the lookout for?
Vietzke Drain & Rooter, the leading provider of quality hydro jetting in Spokane Valley, WA, presents some quick facts about hydro jetting as well as an overview of the signs that your pipes are in need of hydro jetting.
What Is Hydro Jetting?
Hydro jetting, also known as pipe jetting, is a quick, economical, and eco-friendly way of eliminating clogs in plumbing systems. It involves injecting high-pressure water steam through a hose into the drain line and blasting the stubborn clogs. The force of ejected water disintegrates grease, debris, sludge, or roots buildup, freeing the pipes.
When Is Hydro Jetting Needed?
Keep an eye on the apparent warning signs below that show possible clogs in your plumbing system, and seek hydro jetting services from plumbing experts.
Slow Drains
Clogs in your plumbing system manifest through slow-draining pipes and can be a nightmare for any household. Slow drains could be caused by localized clogs or more significant obstructions, such as roots deep within the pipes. Request hydro jetting roots removal services to eliminate the buildup.
Noisy Plumbing
Gurgling, hissing, or banging noises indicate problems within your plumbing system and result from water trying to filter through obstructions in the pipes. If the noises emanate from a single pipe, drain snaking could help free the clog. However, if the sounds come from multiple fixtures, you'll need sewer jetting to free the clogs hidden deep within the plumbing system.
Backups
If water backs up into your bathtubs, shower drain, or sinks after flushing the toilet, it's most likely due to a blockage in your main sewer line. The clog could be blocking the shared drain pipe; if it gets persistent after plunging the toilet, we'll need to inspect the pipes and perform sewer jetting.
Are you experiencing any of the above signs in your plumbing system? Turn to Vietzke Drain & Rooter for reliable hydro jetting in Spokane Valley, WA. Call us or fill out our contact form today and schedule your appointment with our team.
Schedule Today and We'll Be On Our Way
Whether you need an urgent drain cleaning or you prefer to be preventative with drain cleanings to avoid unpleasant surprises, Vietzke Drain & Rooter is here to help. Regardless of your exact needs, we'll leave you with clean, fully flowing drains. Contact our team today to schedule an appointment.