Why Do-It-Yourself Drain Snaking is a Recipe for Disaster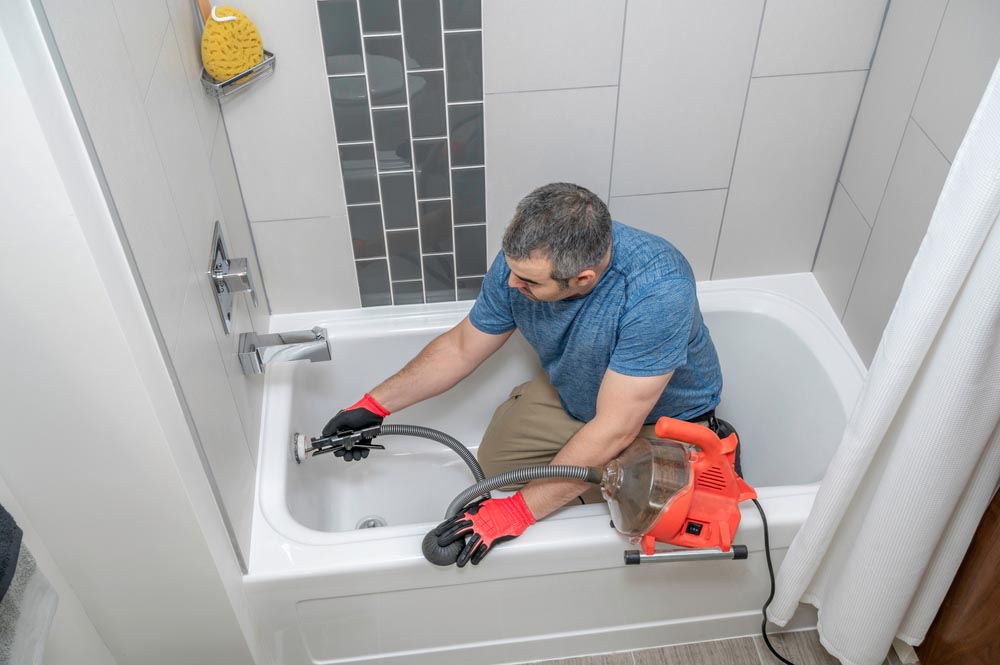 There's no need to further emphasize that clogged drains are a nuisance. But no matter how tempting it is to tackle the issue and resolve it once and for all, do-it-yourself drain snaking is not the way to go. Read on as our experts at Vietzke Drain & Rooter share why.
It's easy to push the obstruction further down the drain
DIY drain snaking requires a lot of specialized knowledge and practice. If you don't know the basics, you may end up pushing the obstruction further down the line – where it can become harder to remove.
You could damage your pipes
Drain snaking involves using a metal cable with an attached cork to clear a clogged drain. If done incorrectly, it can easily scrape the inside of your pipes, causing them to weaken and possibly crack. This can lead to even more costly repairs that could have been evaded in the first place.
You'll likely fail to remove the entire obstruction
Expert plumbers are trained to use drain snakes with precision and care. Professional drain cleaning in Spokane, WA can often completely eliminate what's blocking the pipes – something that's not always easy to do when attempting a DIY job. Without proper technique, you may find yourself dealing with recurring clogs.
At the end of the day, it's best to entrust any drain-related task to a professional like Vietzke Drain & Rooter. Contact us today to schedule an appointment.
Schedule Today and We'll Be On Our Way
Whether you need an urgent drain cleaning or you prefer to be preventative with drain cleanings to avoid unpleasant surprises, Vietzke Drain & Rooter is here to help. Regardless of your exact needs, we'll leave you with clean, fully flowing drains. Contact our team today to schedule an appointment.