Why Hydro Jetting is the Best Way to Clear Your Drains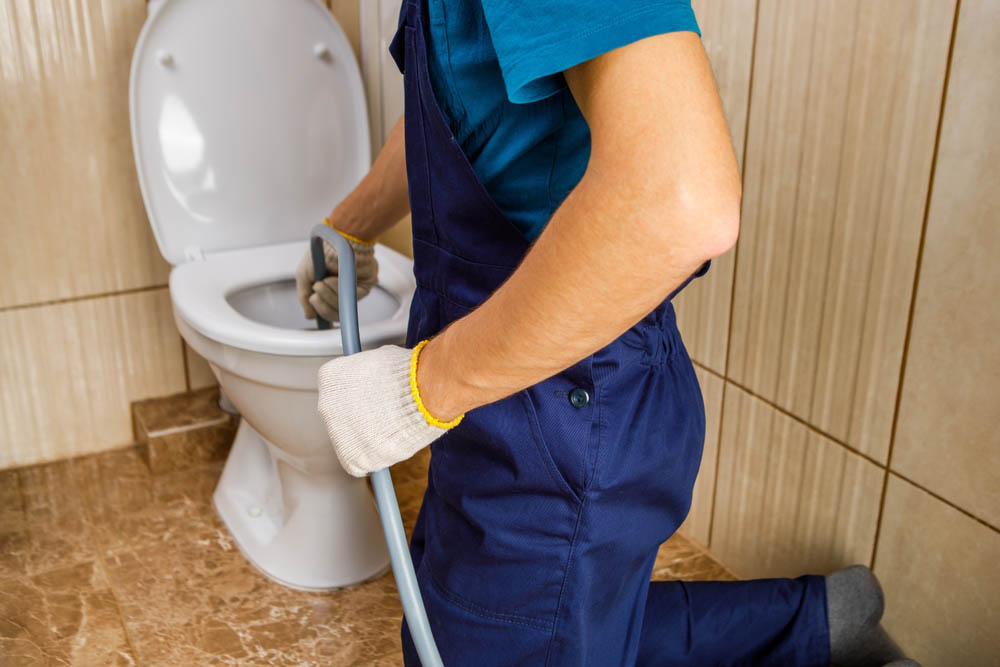 Debris, grease, or dirt can build up in pipes over time and cause a clog, hampering your drain system's effectiveness. It's a common problem that many households face, but that fact does not make it any less annoying. Hydro jetting is one of the effective techniques employed by our experts at Vietzke Drain & Rooter. This service uses high-pressure water to blast away any blockage in your pipes, quickly restoring them to working order.
Here are the key reasons why hydro jetting in Spokane Valley, WA is the ideal way to clear your drains:
1. It is Fast and Efficient
Hydro jetting only takes a few minutes to start, and the process can be completed in a matter of hours. It can eliminate and flush away stubborn blockages, and even address tree roots growing in drain and sewer lines. Hydro jetting roots is a much faster and easier process than traditional rooter services.
2. It is Cost-Effective and Long-Lasting
When dealing with problematic clogs, pipe jetting is a cost-effective solution. Since it quickly clears away blockages and debris, you don't have to worry about recurring clogs or backups in the future. This saves you from paying for multiple drain-clearing sessions or dealing with slow drainage down the line.
Moreover, the same hydro jetting process can be used on all types of pipes, so you won't incur additional costs for specialized equipment.
3. It is Safe and Environmentally Friendly
The sewer jetting procedure rarely uses invasive technologies. This means that the process does not cause harm, such as scarring or cracking, to your pipes or other parts of your drainage system. Furthermore, since hydro jetting only utilizes clean water, no harsh chemicals or toxins are released into the environment during the cleaning process.
Vietzke Drain & Rooter is the name to trust when it comes to hydro jetting services that don't compromise safety and quality. With us on board, you can rest assured that your drains will be cleared in no time! Contact us today to learn more or to schedule an appointment.
Schedule Today and We'll Be On Our Way
Whether you need an urgent drain cleaning or you prefer to be preventative with drain cleanings to avoid unpleasant surprises, Vietzke Drain & Rooter is here to help. Regardless of your exact needs, we'll leave you with clean, fully flowing drains. Contact our team today to schedule an appointment.