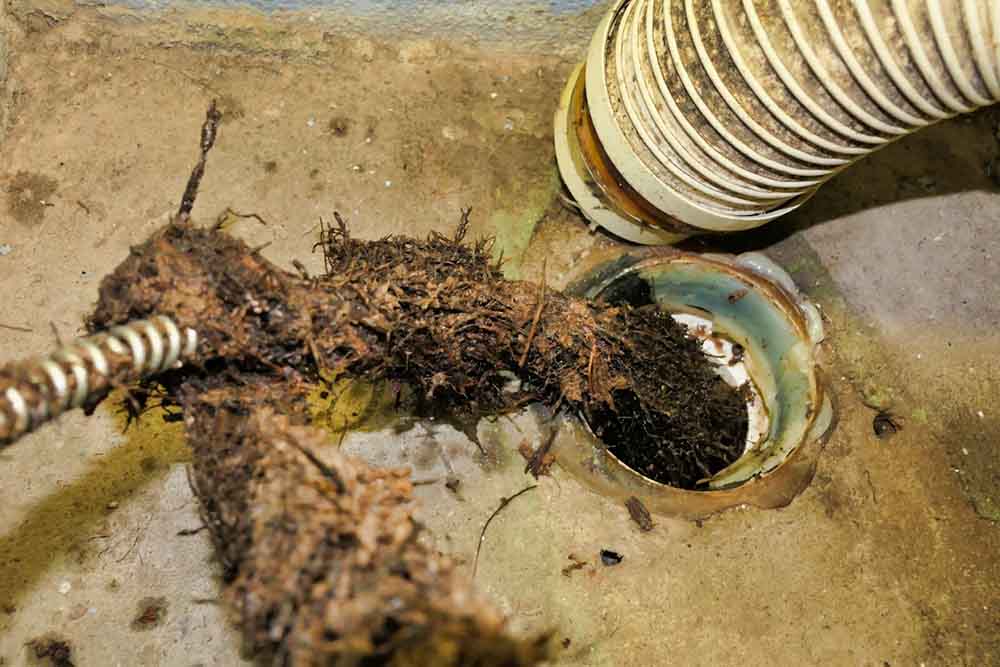 Many homeowners only remember their drains once they start to slow down or become clogged. And there's actually no surprise why; since drain lines are out of sight, it's easy to forget them until an issue occurs.
But what many don't realize is that routine drain cleaning by a professional plumber like Vietzke Drain & Rooter can help you maintain your drainage system and avoid serious plumbing problems down the line. Here are a few of the benefits associated with regular drain cleaning in Spokane, WA:
Prevents Major Clogs
It is normal to deal with a clogged drain once in a while, but when left unchecked, these minor clogs can build up and eventually lead to a significant blockage. Professional drain cleaning eliminates smaller clogs so that larger ones don't occur, helping you avoid expensive and time-consuming repairs.
Enhances Drain Performance
Regular drain cleaning also helps keep your drains working at peak efficiency. Professional plumbers used various methods such as drain snaking and hydro jetting to remove buildups and obstructions that slow down the drainage process. This allows water to run freely down the pipes, ensuring that all fixtures and appliances connected to the drainage system function optimally.
Prevents Foul Odors
Clogged drains can result in unpleasant smells permeating the house. Routine cleaning helps remove any residue or buildup that is to blame for these bad odors, leaving your home smelling fresh and clean and improving air quality. This also prevents the growth of mold and mildew, which can be a health hazard.
Saves Time And Money
Regular drain cleaning services are absolutely a worthwhile investment. It is a much more cost-effective option than repairing or replacing pipes due to severe blockages. Professional plumbers can also identify and address potential problems early on, allowing you to take corrective action before the issue escalates.
Vietzke Drain & Rooter is a professional drain cleaning company that offers a range of services to keep your drains clear and running smoothly. Our team of highly experienced plumbers has the tools, knowledge, and expertise to handle even the most complex plumbing issues quickly and efficiently. Contact us today or fill out our online form to schedule an appointment.
Schedule Today and We'll Be On Our Way
Whether you need an urgent drain cleaning or you prefer to be preventative with drain cleanings to avoid unpleasant surprises, Vietzke Drain & Rooter is here to help. Regardless of your exact needs, we'll leave you with clean, fully flowing drains. Contact our team today to schedule an appointment.