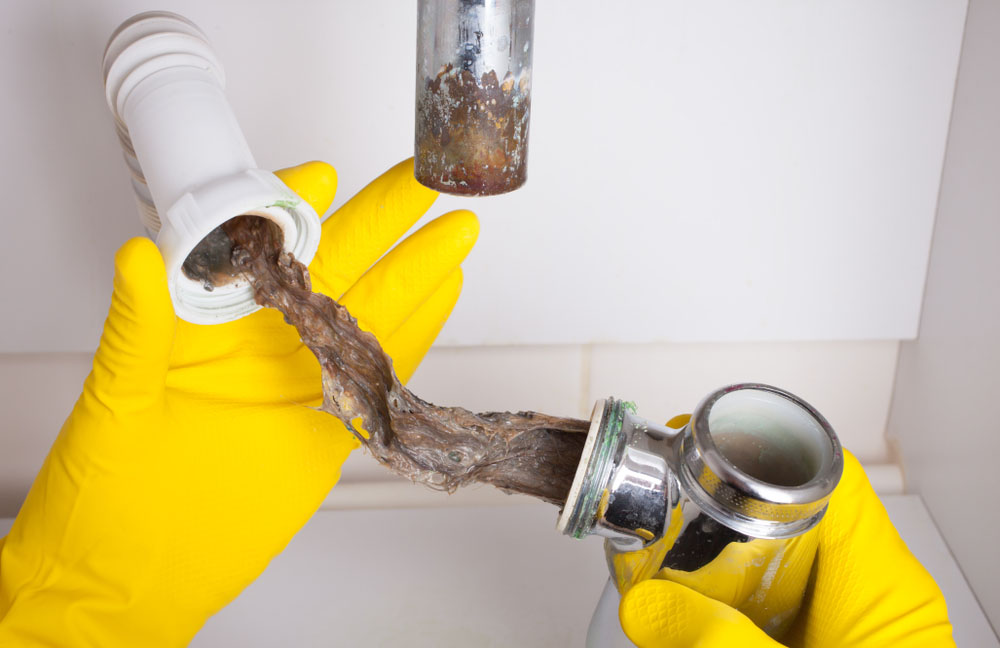 A faulty drainage system can be a health hazard and a source of discomfort for any homeowner. What's worse is that not clearing clogs promptly can eventually lead to complex plumbing issues. Fortunately, you can count on Vietzke Drain & Rooter for speedy and reliable drain cleaning in Spokane, WA. We are a Washington-based company offering a broad range of plumbing services.
From strange smells to bubbling sounds, here are the top signs that all may not be well with your drainage system:
Slow Draining Sinks
If your kitchen or bathroom sinks are filling with water faster than usual, it's time to inspect the drainage channels. Soap and debris may accumulate around the sink stopper, thus blocking the wastewater passage. Though plunging may work for minor blockages, it's best to bring in a professional for a drain snaking procedure if the clogging is severe. In most cases, clogging may be accompanied by corrosion which damages the drainage pipes in the long run.
Unpleasant Smells
A musty or moldy smell can be an indicator of a clogged drain. Hair, soap scum, and shampoo residue can lead to clogs and even promote mold and bacteria buildup. You can depend on our team at Vietzke Drain & Rooter to quickly clear the drains and eliminate the accompanying odor.
Gurgling or Bubbling Sounds
Gurgling noises indicate that your water outlet is not functioning properly. Bubbling in your toilets and kitchen sinks may signal potential leakage, leading to property damage. Don't procrastinate; call for drain cleaning services ASAP.
When it comes to clogged drains, it's important to act quickly and not let them become so severe that they lead to complex plumbing issues. By paying attention to these signs, you'll know when to get help from a reputable drain cleaning company.
At Vietzke Drain & Rooter, you're sure to get quality services for all your plumbing maintenance and repair needs. We go the extra mile to ensure your plumbing woes are fixed for good. Call us today to schedule an appointment!
Schedule Today and We'll Be On Our Way
Whether you need an urgent drain cleaning or you prefer to be preventative with drain cleanings to avoid unpleasant surprises, Vietzke Drain & Rooter is here to help. Regardless of your exact needs, we'll leave you with clean, fully flowing drains. Contact our team today to schedule an appointment.