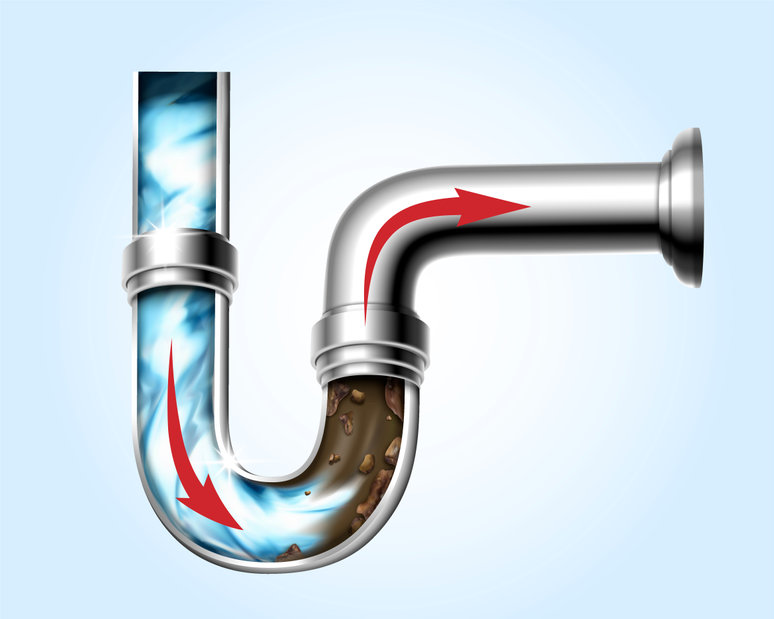 Are you having trouble keeping your drains clear? Whether it's a case of a blocked sink or a clogged toilet, drains can often become a nightmare of back-ups and blockages if left unchecked. Thankfully, there are a few simple things you can do to keep your drains running smoothly and avoid them getting clogged in the first place.
We at Vietzke Drain & Rooter, the top name for drain cleaning in Spokane, WA, have compiled a few simple tips to help you maintain free-flowing drains.
Don't Flush Anything Solid
This one is straightforward, yet so many people forget it. Typically, solid items are hard to break. For this reason, they end up causing drain blockages which could be costly to repair. When dealing with a clogged drain, remember that DIY methods can only get you so far since they are makeshift solutions. Make sure to reach out to your trusted plumber ASAP.
Set Grease Aside
Avoid pouring grease or oil down your drains. Grease is a major cause of blockages. Not only does it congeal and construct the water flow in pipes, but it also attracts various debris. This can be quite problematic in the long run since it will be more difficult to clear it up. A few tried-and-tested solutions for this are drain snaking and hydro-jetting.
Consider Preventive Maintenance
When it comes to maintaining a free-flowing drain, prevention is better than cure. Preventive maintenance from reputable providers of drain cleaning services helps keep your drains running smoothly and prevents blockages from occurring. Through preventive maintenance, you can uncover signs of blockages and take the necessary steps to clear them right from the get-go.
Are you in need of a reliable plumbing company? Vietzke Drain & Rooter is more than happy to help you with all of your plumbing needs. Contact us today and we'll make sure you've got free-flowing drains all year long!
Schedule Today and We'll Be On Our Way
Whether you need an urgent drain cleaning or you prefer to be preventative with drain cleanings to avoid unpleasant surprises, Vietzke Drain & Rooter is here to help. Regardless of your exact needs, we'll leave you with clean, fully flowing drains. Contact our team today to schedule an appointment.