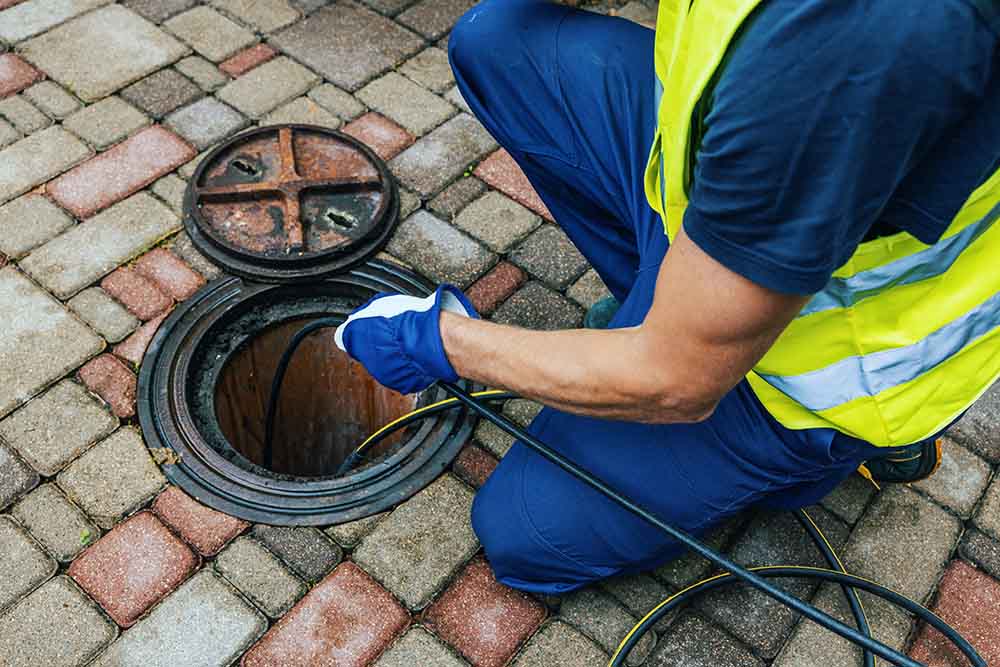 We at Vietzke Drain & Rooter are committed to delivering top-notch solutions for your drain and sewer-related needs. Hydro jetting in Spokane Valley, WA is one of the most effective methods to ensure your pipes and drains remain clear of blockages, debris, and clogs. But how often should you schedule this service?
For Preventative Maintenance
If you want to keep your pipes in top-notch shape, our general advice is to get hydro jetting done at least once a year. This is especially important if you have an older home or sewer system, as the potential for clogs and blockages increases with age. Routine pipe jetting done by a professional will help prevent major build-up issues and avoid costly repairs.
For Homes with Nearby Trees
Tree roots grow around and into pipes over time, leading to blockages or even pipe breaks if left unchecked. Scheduling a hydro jetting session more frequently – at least twice a year – will help ensure that tree root intrusions are caught early and addressed before they become a problem.
For Immediate Solutions
If you're experiencing problems with your pipes or drains, such as slow draining or water backing up in the shower or sink, then you must contact a professional right away. Once the blockage is cleared and resolved, you should then consider scheduling regular sewer jetting to avoid these issues from reoccurring.
Vietzke Drain & Rooter is the team you can turn to for expert hydro jetting services that keep your drains and sewer lines in optimal condition. Contact us today to learn more.
Schedule Today and We'll Be On Our Way
Whether you need an urgent drain cleaning or you prefer to be preventative with drain cleanings to avoid unpleasant surprises, Vietzke Drain & Rooter is here to help. Regardless of your exact needs, we'll leave you with clean, fully flowing drains. Contact our team today to schedule an appointment.