Hydro Jetting: Everything You Need to Know About the Process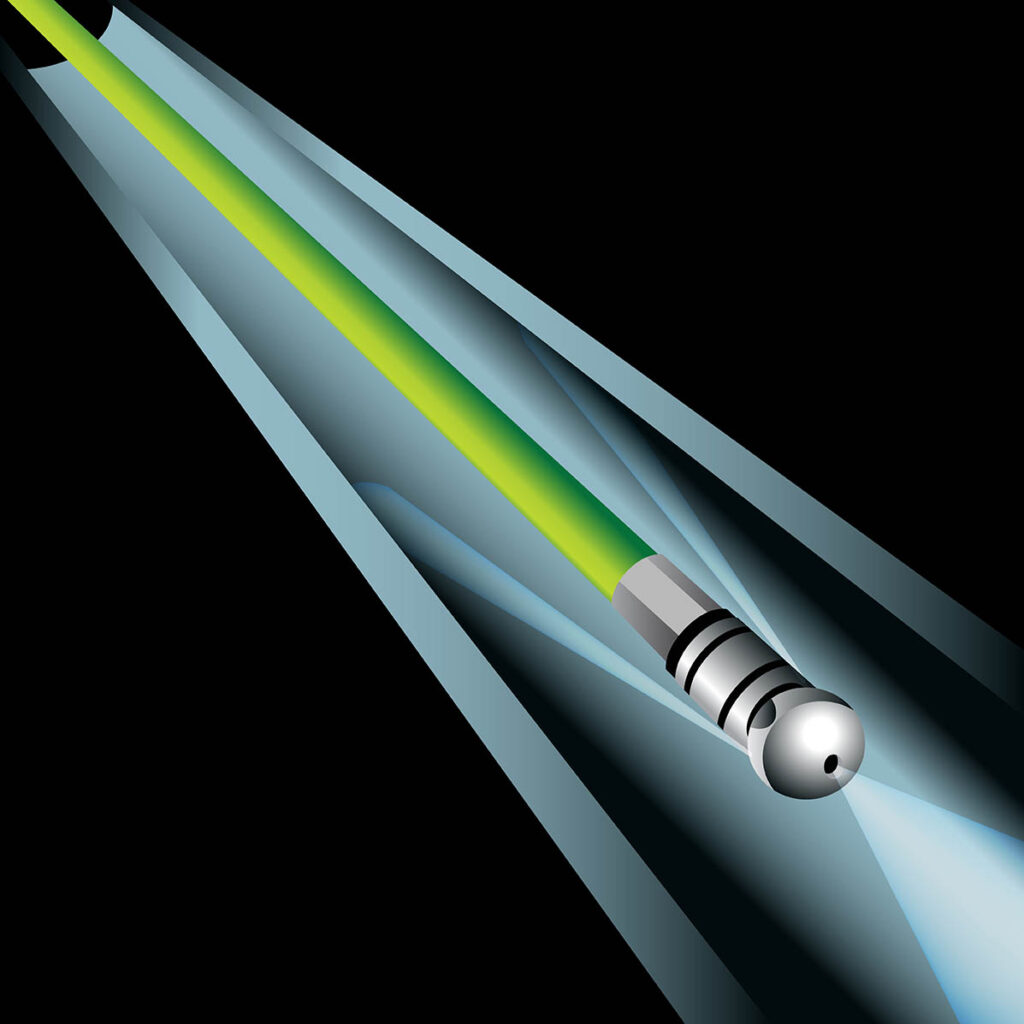 Hydro jetting is the process of using pressurized water (up to 4,000 psi) to clean sewer pipes. The high pressure provides the necessary type of force to remove clog-causing debris such as hair clogs, mineral deposits, grease, food particles, silt, sand, and roots from a pipe. It is an especially vital procedure prior to trenchless pipe repairs.
As the authority on hydro jetting in Spokane Valley, WA, Vietzke Drain & Rooter presents here the things you need to know about the hydro jetting process.
Sewer Inspection
Sewer jetting requires proper inspection, where a plumber will be required to use video inspection to identify specific things like how much of a buildup has been piled up within the pipes and how strong the pipes are to ascertain if they can withstand the pressure.
Determining Whether Hydro Jetting is the Best Course of Action
Once the problem has been identified and it has been determined that the pipes can handle the pressure of the hydro jetting process, the procedure can push through. However, if the pipe jetting procedure proves to be too much for the pipes–especially if they are older or have obvious signs of advanced corrosion–we will recommend a different cleaning approach that will be just as effective.
Thorough Cleaning of the Pipes
The cleaning process begins after a precise inspection has been done and an appropriate cleaning process or method has been chosen for your pipes. Hydro jetting done by a professional is efficient, leaving your sewer system free from clog-causing debris. Hydro jetting roots is also a viable option should you have persistent problems with tree root intrusion.
Hydro jetting is an intense process that requires a professional's touch. For hydro jetting services in Spokane Valley, WA, turn to Vietzke Drain & Rooter. We'll make sure to keep your drains clog-free all year round. Reach out to us today!
Schedule Today and We'll Be On Our Way
Whether you need an urgent drain cleaning or you prefer to be preventative with drain cleanings to avoid unpleasant surprises, Vietzke Drain & Rooter is here to help. Regardless of your exact needs, we'll leave you with clean, fully flowing drains. Contact our team today to schedule an appointment.