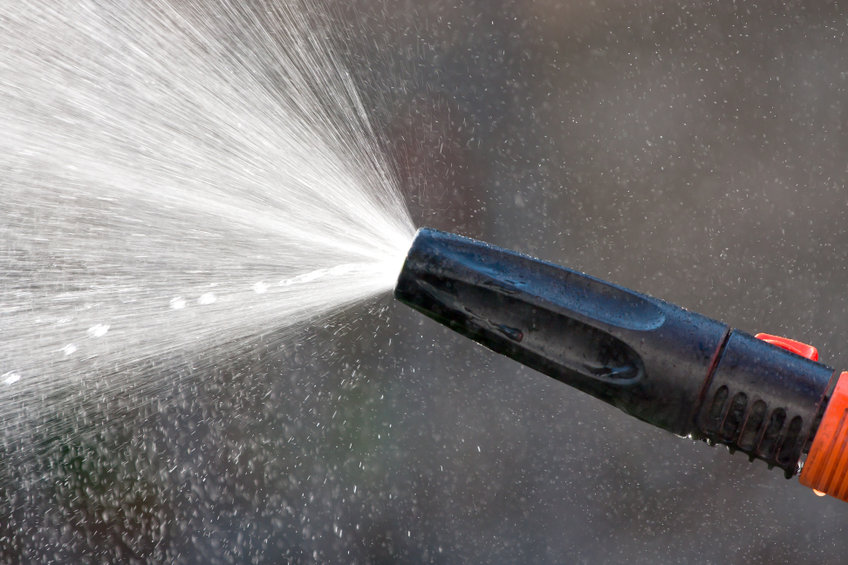 Clogged drains can be a handful to deal with. Aside from the fact that it's hard to determine their exact cause and location, it can also be tricky to clear them effectively. Thankfully, plumbing companies employ innovative ways to effectively deal with stubborn drain clogs.
One such method is hydro jetting. Being the go-to plumbing company for hydro jetting in Spokane, WA, we at Vietzke Drain & Rooter have cleared away many pipe blockages using this technique. Below are the key benefits of the hydro jetting process.
Environment Friendly
Pipe jetting is safe and environmentally friendly. It is one of the best methods to clean a sewer or a drainage system. The process involves using strong streams of water as it is more effective and safer to use than strong chemicals, which may not only damage the pipes in the long run but also affect the environment later.
Effective
Compared to traditional cleaning methods, the hydro jetting process is more effective and efficient when cleaning blocked sewer and drainage systems of your house and workplace. Sewer jetting allows your sewer pipes to get rid of stubborn sludge that could cause sewer backups and other plumbing issues.
Versatile
Hydro jetting sewer or drainage systems can be applied to industrial and residential areas–and for various purposes. Hydro jetting roots is a good way to counter the effects of tree root intrusion. Hydro jetting is also used before sewer camera inspections to ensure that no debris may obstruct the camera's view.
Easy
During hydro jetting services, there is no need to use a piece of trenching equipment to dig out the drainage system to reach the pipes. All that's needed is an access point where the hose is inserted as well as a sewer camera to inspect the pipes before and after the jetting process.
Hydro jetting is an innovative and very much effective method of clearing away blockages in pipes. It is a quick procedure that offers long-term solutions for various plumbing issues. Contact us today to enjoy the benefits of hydro jetting!
Schedule Today and We'll Be On Our Way
Whether you need an urgent drain cleaning or you prefer to be preventative with drain cleanings to avoid unpleasant surprises, Vietzke Drain & Rooter is here to help. Regardless of your exact needs, we'll leave you with clean, fully flowing drains. Contact our team today to schedule an appointment.