Narrowing the Search: Top Qualities to Look for in a Drain Cleaning Company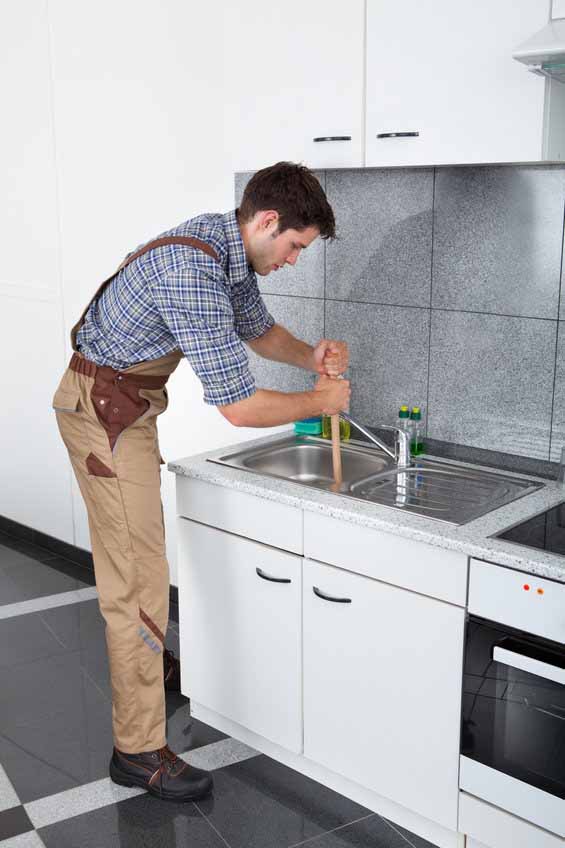 While a perfectly working drainage system might not be a priority to property owners, a problematic one is sure to be a source of a constant headache. On top of that, it also means constant expenses. For this reason, you need to have a reliable drain cleaning company that will respond to drainage emergencies and offer quality services. Fortunately, Vietzke Drain & Rooter has you covered. Here's a look at the top qualities you need to look for in a drain cleaning company.
Is Highly Experienced
Experience is critical when selecting a plumbing company as it determines how well the company can handle diverse drainage repairs. In addition, an experienced company offers highly-trained and licensed employees who work with precision to resolve any drainage. With an inexperienced company, you will constantly worry about the services offered. If you are looking for quality
drain cleaning in Spokane, WA
, Vietzke Drain & Rooter is here to assist you. We boast extensive experience in drain cleaning, and we will handle any drainage problem.
Has an Abundance of Positive Customer Reviews
When searching for
drain cleaning services
, make sure you choose a company with the best customer reviews. It indicates quality services and assures you that the company has a reputation to protect. On the other hand, a company with poor customer reviews exposes you to exploitation and puts your drainage system at risk of further damage. You can also ask neighbors and acquaintances for recommendations of plumbing companies they have already worked with.
Employs Innovative Drain-Cleaning Methods
As you search for a plumbing company to handle your
clogged drain
, make sure you choose one that employs the latest methods in its operations. Companies that stay at the top of the industry by using innovative techniques assure quality services with little chance of errors and damage to your drainage. Vietzke Drain & Rooter offers modern drain snaking methods that are efficient, cheaper, and faster than traditional methods. Quality drainage services are important whether you own an older home or a new one.
Contact us today
for top-notch drain-cleaning services if you live around Spokane, WA.
Schedule Today and We'll Be On Our Way
Whether you need an urgent drain cleaning or you prefer to be preventative with drain cleanings to avoid unpleasant surprises, Vietzke Drain & Rooter is here to help. Regardless of your exact needs, we'll leave you with clean, fully flowing drains. Contact our team today to schedule an appointment.